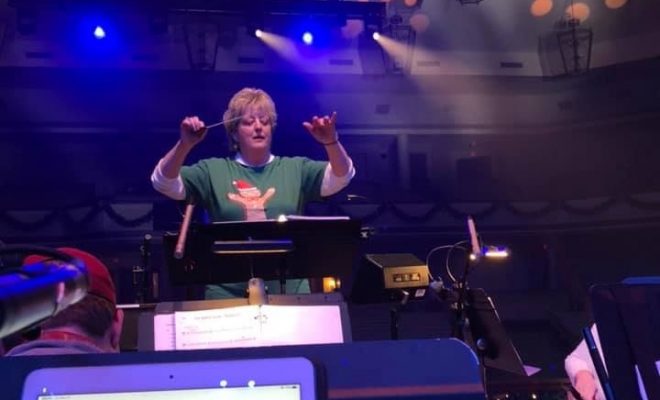 People
Hello Neighbor! Interview with Louise Kramer
By |
Meet Louise Kramer, resident of The Woodlands for 44 years, proud grandmother, and music director who has shared the joy of music throughout her life.
Originally from League City, Texas, Kramer moved to The Woodlands in 1976. At the time, the only villages open were Grogan's Mill and Panther Creek. She and her husband, John, lived in Grogan's Mill initially, but later moved to Cochran's Crossing. The Kramers now had two kids and needed a a larger home. They have lived in that same house for 31 years.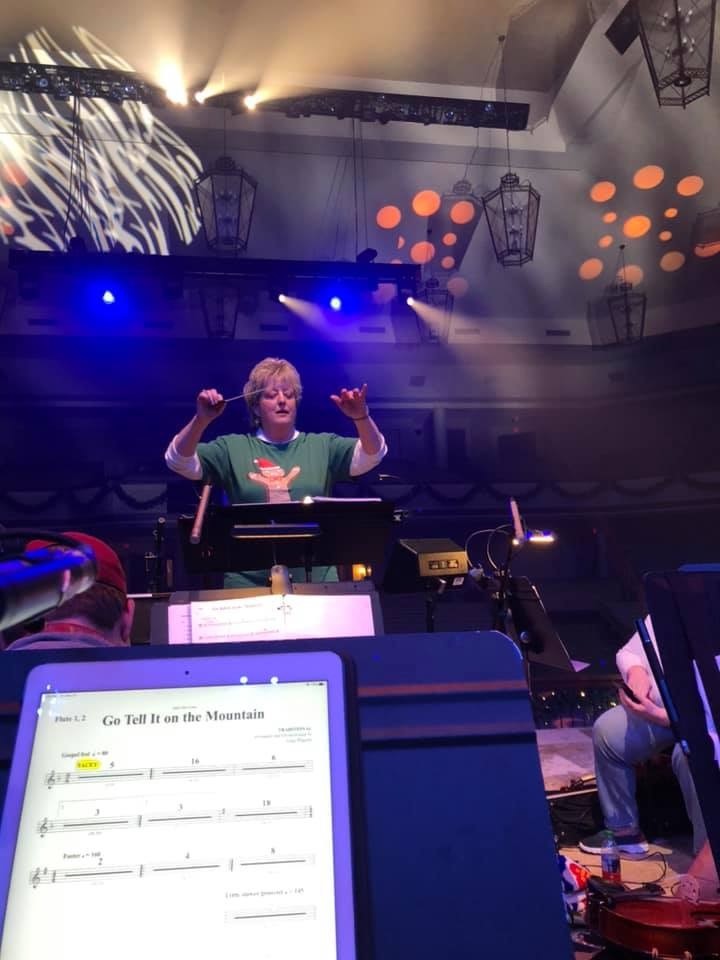 Having lived here so long, she has watched The Woodlands grow and change. "I'm surprised how quickly The Woodland has grown. When we first moved here there were no doctors, restaurants or gas stations in The Woodlands. There was one grocery store. You had to go to Oak Ridge or Conroe to find any of the things not offered here. I was really thrilled when we got a mall and a movie theater," recalled Kramer.
"When we moved here the only access into The Woodland was Woodlands Parkway. I like it much better now with so many options. I remember even going to 'The Bottom of the Lake Party' when Lake Woodlands was first dug out."
Kramer has always had a love for music, and music has been a part of both her life and career. "My parents started me with piano lessons at the age of 5. I grew up with music in my life. My parents were not trained musicians but they worked as musicians in the church and my love of music grew through my involvement with the church. It was the only career path I ever wanted to follow," explained Kramer.
She pursued her passion for music in college, earning a degree in music from Sam Houston State University. Kramer then began teaching at local schools. She taught elementary music at Ford Elementary and at Galatas Elementary, retiring after 30 years with Conroe ISD.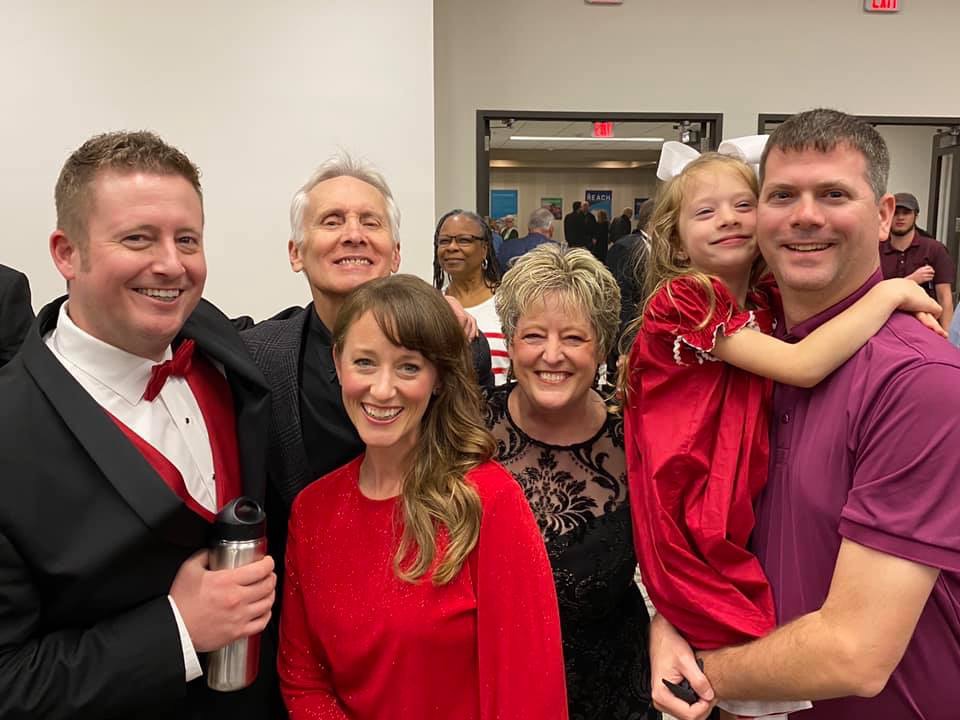 Kramer currently serves as The Director of Music Ministers at The Woodlands United Methodist Church. "A typical day for me now is planning services, working with the choir and orchestra and working on programming for the church. I love my job and can't imagine doing anything else," she revealed.
Although she stays very busy with her job, she always makes time for family. "My husband, John, and I spend as much time as we can with the grandkids."
Kramer and her husband enjoy eating at several of The Woodlands' local restaurant options. "We eat out a lot. We enjoy Republic Grill, Carrabba's, and First Watch among other locations."
Shopping is another one of Kramer's favorite things to do locally. "I love to shop and I like having a large variety of shopping experiences available," said Kramer.
Kramer's grandchildren also have plenty of things to do here. "My grandkids enjoy the Children's Museum and the parks."
The Woodlands is a true home for Kramer, and she appreciates the local sense of community. "I think The Woodlands has everything you need. I love The Woodlands and the hometown spirit present."