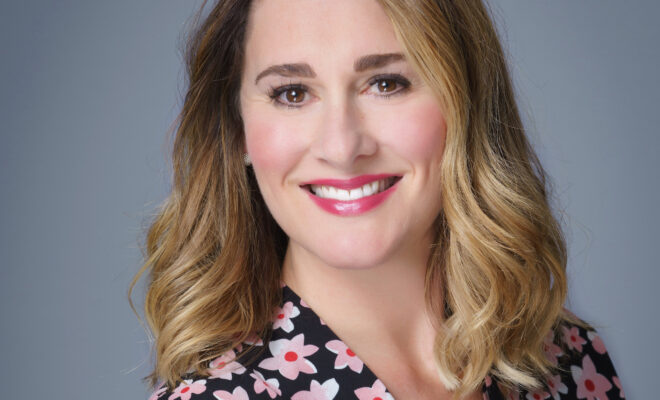 Lifestyle
Inspiration Ranch Welcomes Michelle Little as Board Chair
By |
MAGNOLIA, TX – Looking toward a future that envisions big things for its organization and its industry, Inspiration Ranch's Board of Directors appoints Michelle Little as Chair while celebrating Gary Packer's three years of service in the same role.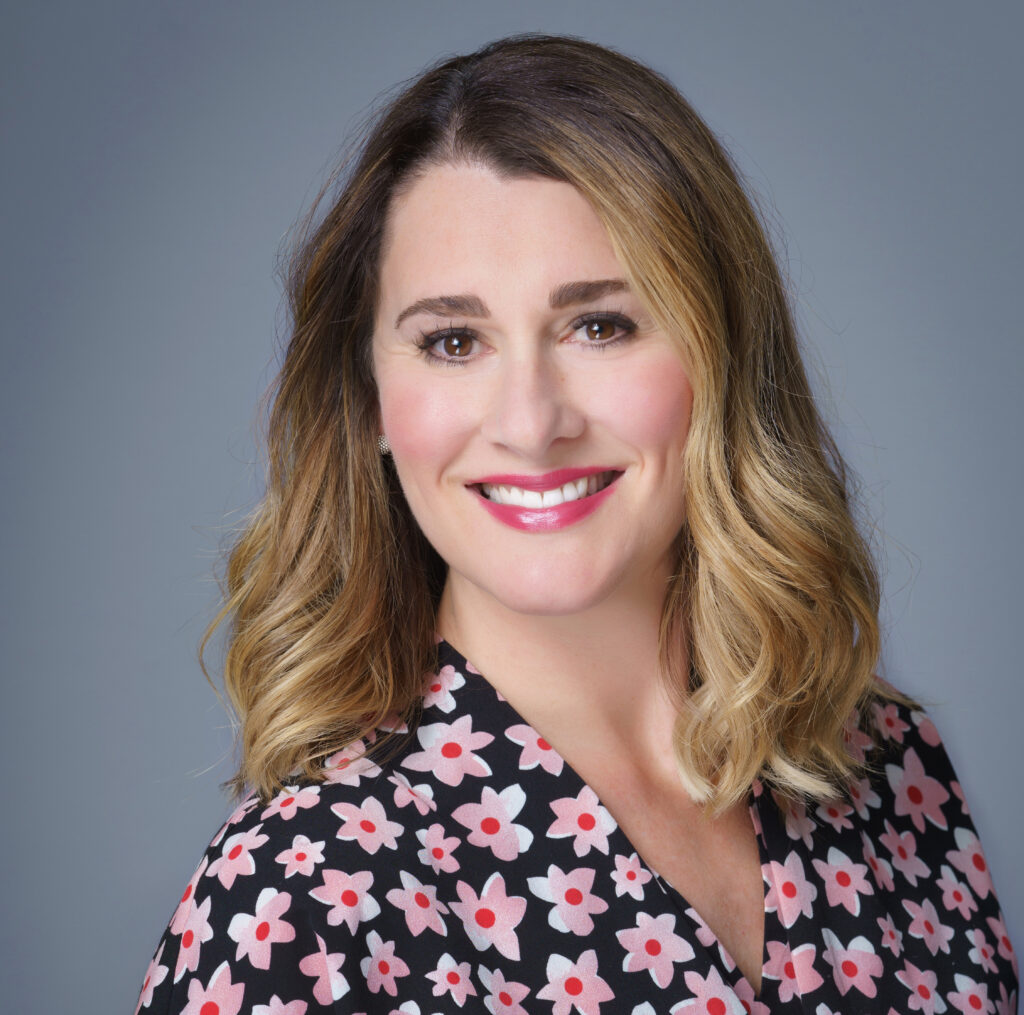 "Michelle has strong business and finance skills that will steer our growth efforts over the coming years," says MG Tindall, President and CEO of Inspiration Ranch, "and her heart for service will ensure we hold to our mission of hope."
As Executive Director – Engagement Solutions/HRIS for Waste Connections, Little directs client engagement activities and oversees human resource information systems. She has been with Waste Connections since 2007, serving as Vice President of Accounting before entering her current role. Outside of work, Little is involved with multiple charities in Montgomery County, spending many hours outside of work supporting the community where she lives and works. Little carries the Waste Connections values of work hard, play hard and servant leadership with her to Inspiration Ranch. She makes sure Ranch staff have what they need to succeed, ensures they know she is there to help and reminds them to enjoy time together and take in the meaning of the work they do. 
The Inspiration Ranch team will need all of Little's talents as it steps into the plans laid out for the organization over the coming years. The Premier Accredited Center of the Professional Association of Therapeutic Horsemanship International will be tripling its Equine-Assisted Therapeutic Riding Program over the next six months to address a waitlist of more than 70 names. The Equine-Assisted Mental Health Program is actively looking for a therapist to add to its staff so that it can also expand. Both expanding programs will need additional horses and support staff. In addition to its own programs, Inspiration Ranch will be hosting education and training events to help grow its industry and partnering with the medical community to expand understanding of the capacity of equine-assisted services.
None of this would be possible without the efforts of Immediate Past Chairman Gary Packer. Packer's leadership sustained Inspiration Ranch through three catastrophic floods at its former home, the purchase of new property, and then a pandemic. Despite these obstacles, he passes Little a strong and vibrant organization, primed for the growth to come.
"Gary was relentless in driving us forward," says Tindall, "he was always focused on what was to come and knew what Inspiration Ranch was capable of. In fact, he secured our first major capital campaign gift for our new home in Magnolia."
The Newfield Foundation Welcome Center honors the gift Packer secured to launch the capital campaign for Inspiration Ranch's new home. The 40-acre property is a legacy to his vision for the organization's future.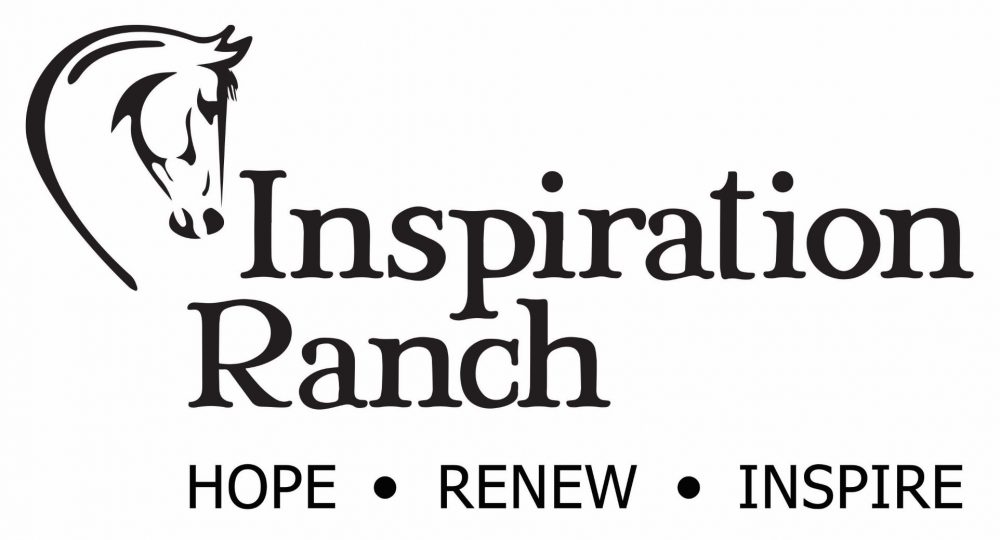 Inspiration Ranch provides hope and improves the lives of those with physical, mental, and emotional challenges through equine-assisted services. The 501(c)3 nonprofit offers Equine-Assisted Therapeutic Riding for special needs children and Equine-Assisted Mental Health Services to the community at large and victims of sex trafficking, domestic abuse, and those with severe emotional trauma. For information, visit inspirationranch.org.
UPDATED: July 29, 2021 at 10:30 a.m. to update Little's employment at Waste Connections.