Business
Local Marine Business Owner recognized by The Texas Business Hall of Fame
By |
Miguel Lopez, owner of Conganas LLC, was recently named as a recipient of the Nau Future Texas Legend Marine Corps Veteran Award (veteran owned business) by the Texas Business Hall of Fame. Miguel, along with 43 other Scholar and Veteran recipients, were notified on Tuesday, May 31 in a live announcement. Miguel is one of four veteran owned businesses selected from across the state.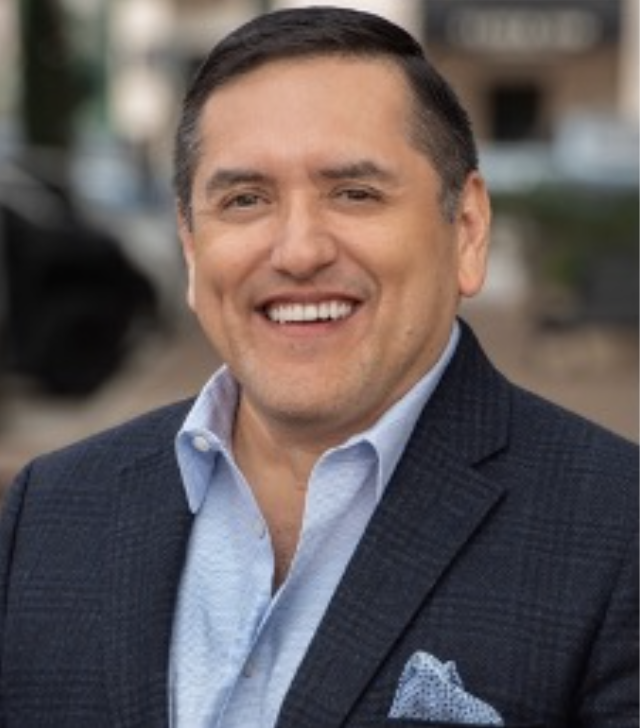 "It is truly humbling to be recognized by the Texas Business Hall of Fame. When I started Conganas in late 2021 I didn't anticipate being recognized, and like any first year business owner I've been focused on meeting my clients' needs while doing my part to be an active and productive business member in the community," said Miguel Lopez. The Texas Business Hall of Fame looked at Miguel and his business, ensuring he is doing what he says; a small business champion providing business coaching and consulting services to business owners and entrepreneurs. Miguel's community involvement and volunteerism were also considered, which goes back to when he came to The Woodlands area as a banker in 1994.
"I came to the U.S. as an infant, and English was not my first language. It was hard, ESL wasn't a thing in the schools at the time so some very kind teachers and classmates helped me. I guess having grown up feeling like I didn't belong brought out the fight in me and the passion to help others or to be involved in some capacity which is why I enjoy my community involvement," said Miguel.
When asked which organizations or non-profits he has enjoyed the most or have touched him he quickly pointed to his time with the local Special Olympics group the Woodlands Warriors and Education for Tomorrow Alliance (EfTA) as two that left an impression with him. Of course, his involvement and work with local chambers like The Woodlands Area Chamber, where he currently serves as a board director, and the Conroe/Lake Conroe Chamber where he serves on the Professional Development Committee are also passions of his.
Miguel and the rest of the recipients will be honored and featured in November at a luncheon and dinner in Houston where they will be introduced in a formal ceremony.
The Texas Business Hall of Fame Foundation honors the accomplishments and contributions of outstanding business leaders in our state by celebrating their impact in both business and community. We tell their stories to inspire and instill their same sense of enterprise, community, and excellence in all generations of Texans. The Texas Business Hall of Fame Foundation was created in 1982 by a small group of Texas business men and women to focus awareness on the positive achievements made by outstanding business leaders and to honor their contributions to their community and state. In addition to recognizing six transformational business leaders each year, the Texas Business Hall of Fame Foundation awards forty $15,000 prizes in both the higher education and veteran community to those who demonstrate exceptional entrepreneurial aspirations and excellence.
Source: Conganas LLC