Business
Margaritaville to Host Job Fair March 6-7
By |
CONROE, TX – Margaritaville Lake Resort on Lake Conroe, the first of the Jimmy Buffett island-themed hotel chains in Texas, will host a job fair at the Lone Star Community Center, 2500 Lone Star Pkwy in Montgomery, Texas March 6-7.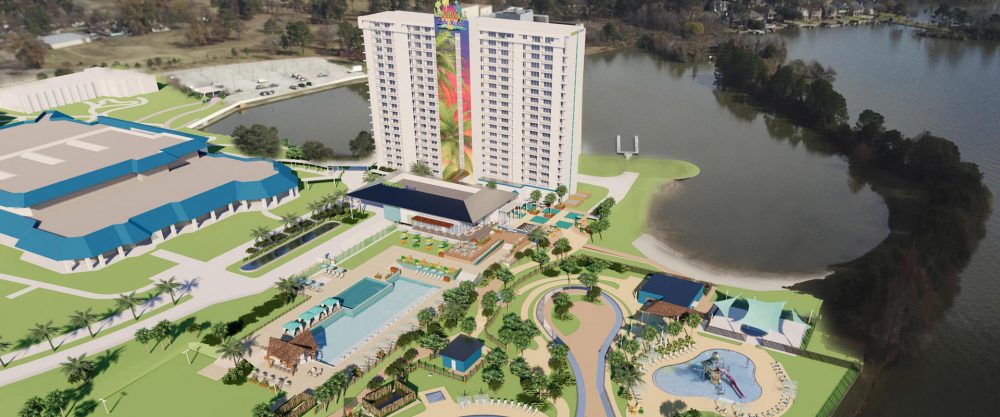 The all-suite resort is slated to open summer 2020 and is currently taking reservations beginning July 1st. The resort, at the former location of La Torretta Resort & Spa, is hiring for several positions to support its 303 luxury suites and 32 waterfront cottages.
The job fair will be Friday, March 6th and Saturday, March 7th from 10:00 a.m. to 1:00 p.m., and 4:00 p.m. to 7:00 p.m. both days.
At the job fair, the resort will be recruiting for the following Food & Beverage and Banquet positions:
Restaurant managers
Assistant food & beverage managers
Food & beverage supervisors
Beverage managers and supervisors
Cooks
F&B prep
Bartenders and barbacks
Servers
Food runners
Host / hostess
Food and beverage attendents
Stewards
Director of Banquets
Banquet captains
Banquet servers
Banquet chef
Banquet cook
Banquet house person
Those interested in the available positions must submit an application before attending the job fair. Click here for the online application.
New hires will onboard April through May. Banquet hires will onboard June through July.
Sources: Margaritaville Lake Conroe, Benchmark Resorts & Hotels