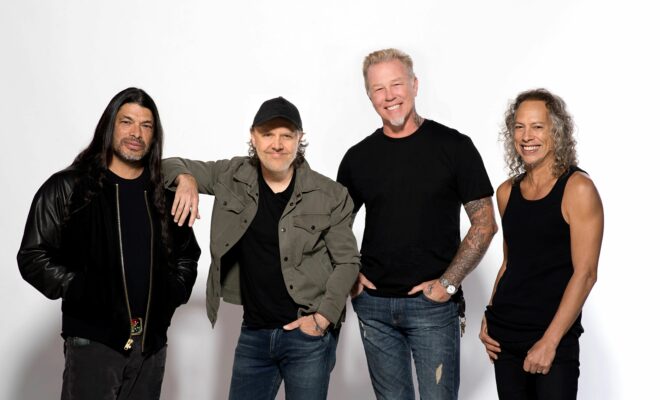 Business
Metallica Scholars Initiative grants $5,000 to Lone Star College technology programs
HOUSTON, TX – The U.S. Bureau of Labor Statistics estimates that jobs in electrical technology and live entertainment technology will grow 7% and 10%, respectively, between 2021-2031. The Metallica Scholars Initiative recently awarded Lone Star College $5,000 through its All Within My Hands (AWMH) Foundation to assist students in those growing programs.
"Lone Star College remains grateful to Metallica and its All Within My Hands Foundation for the financial assistance that helps our students enroll in hands-on technical programs leading them to sustainable careers," said Linda Leto Head, LSC Senior Associate Vice Chancellor External and Employer Relations. "These resources will remove financial barriers for our students, increasing their persistence in completing their education."
LSC received the AWMH grant in conjunction with the American Association of Community Colleges (AACC) for the fifth year in a row. The college will divide the $5,000 to fund two Electrical Technology and four Live Entertainment Technology scholarships. The grant will primarily serve non-traditional students (women and veterans), usually underrepresented in both programs.
"Having more female and veteran applicants skilled and educated in electrical technology and live entertainment technology will help solve the growing labor shortage employers are experiencing in both industries." Head said. "Funds through the All Within My Hands Foundation will encourage new members of our community to pursue educational opportunities at Lone Star College that will lead to long-term careers in their chosen fields."
The Metallica Scholars Initiative (MSI) was launched in 2019 by Metallica's foundation, All Within My Hands (AWMH), in partnership with the American Association of Community Colleges (AACC). MSI now directly supports 42 community colleges across 33 states, and it will have helped over 6,000 students who will pursue careers in various trades by the end of 2023.
"The Metallica Scholars Initiative is a strong and cooperative assemblage of the nation's best community colleges, creating a supportive climate for participants to communicate directly and share best practices," said Peter Delgrosso, All Within My Hands Executive Director. "As a result, our Metallica Scholars leave the program well-trained and confident. Ultimately, the impact is felt locally and nationally as Metallica Scholars enter the workforce and fill in-demand technical positions."
The LSC Electrical Technology program trains students to become qualified electricians skilled in wiring residential and commercial properties and learning other field-related techniques like electric vehicles. The Live Entertainment Technology program teaches students how to design, maintain and operate technology systems for various live production events such as concerts, Broadway, musicals, sporting events, trade shows and more.
Lone Star College offers over 200 degrees and certifications and four baccalaureate programs. Visit LoneStar.edu/Programs-of-Study to see all that LSC has to offer.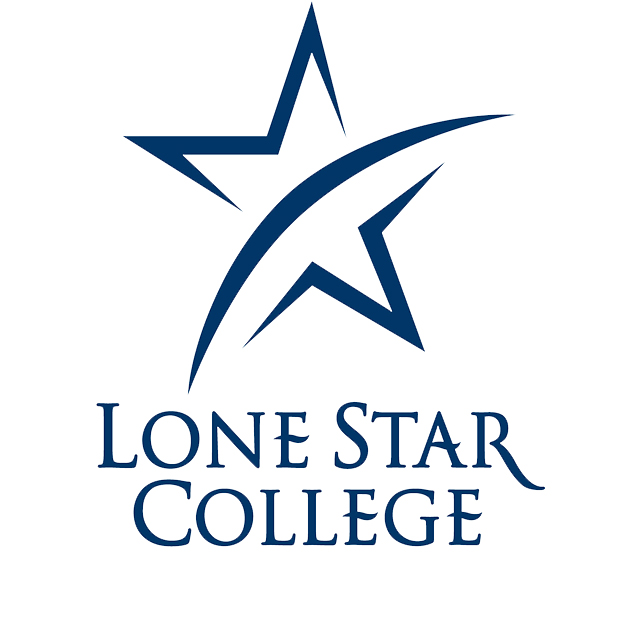 Lone Star College enrolls over 80,000 students each semester providing high-quality, low-cost academic transfer and career training education. LSC is training tomorrow's workforce today and redefining the community college experience to support student success. Mario K. Castillo, J.D., serves as Chancellor of LSC, the largest institution of higher education in the Houston area. LSC has been named a 2022 Great Colleges to Work For® institution by the Chronicle of Higher Education and recognized by Fortune Magazine and Great Place To Work® as one of this year's Best Workplaces in Texas™. LSC consists of eight colleges, seven centers, eight Workforce Centers of Excellence and Lone Star Corporate College. To learn more, visit LoneStar.edu.