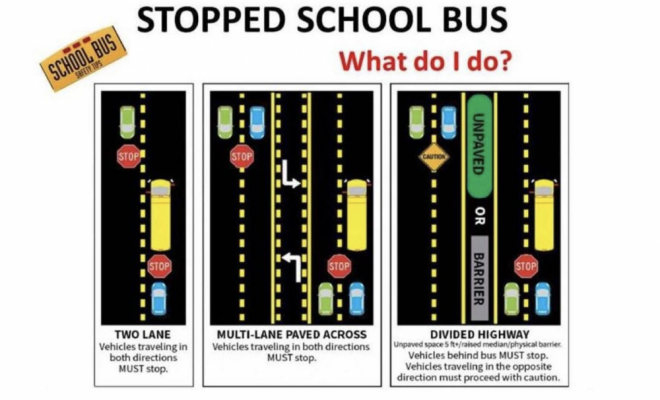 News
Pct. 5 Constable's School Bus Safety Initiative
By |
Montgomery County Precinct 5 Constable's Office continues bus stop stings to keep our kids safe and help make drivers aware of state law.
While traveling the roads in our area, Constable Chris Jones and the Precinct 5 Constables Office urge you to pay attention and watch for a stopped school bus. When you see a bus stopped and lights are flashing it's important to know what to do.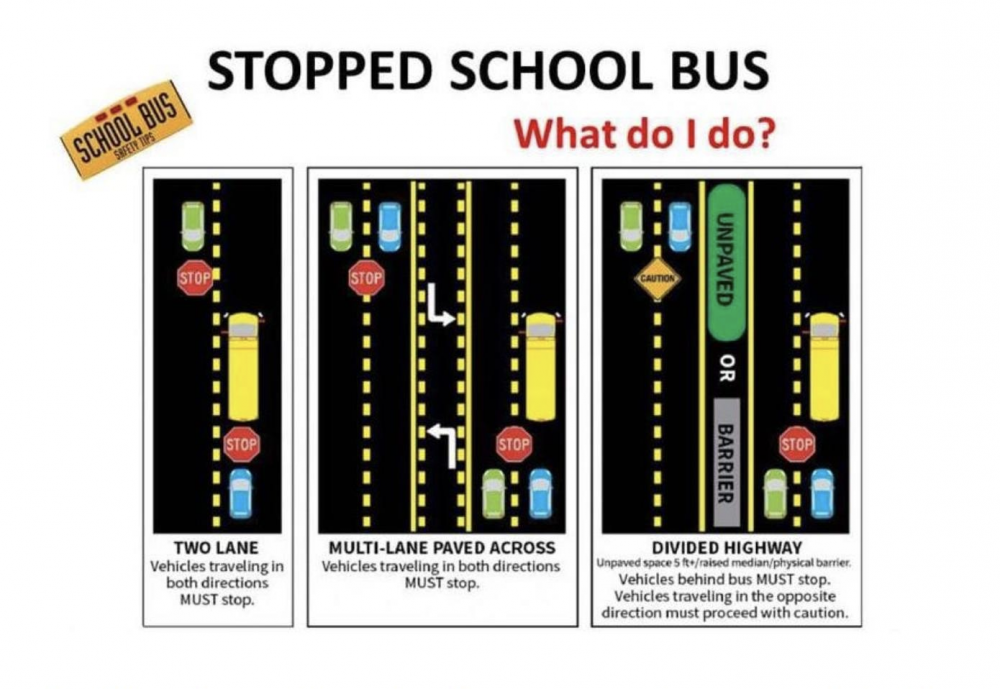 "Our kids and their safety are important to everyone in the community," said Constable Jones. "When you see flashing red lights and the stop sign is out, please stop. During this time, children are walking in front of buses, crossing streets and it's crucial that you are paying attention." Constable Jones also stated, "We will continue to increase our enforcement efforts during these school bus loading and unloading times until drivers become more aware."
Drivers who illegally pass school buses in Texas face fines up to $1,250 for the first offense. For individuals convicted of this offense more than once, the law allows the individual's driver license to be suspended for up to six months. (A ticket for illegally passing a school bus cannot be dismissed through defensive driving.) Additionally, this offense could potentially include criminal charges if they cause serious bodily injury to another.
The Precinct 5 Constables Office's Patrol Division is moving around the area during school bus loading and unloading times.
"You will continue to see our presence and if you can't wait while a child gets on or off a bus, expect to see red and blue lights behind you."  
For further information, please contact Chief Walling at 281-259-6493 or chad.walling@mctx.org
Source: Chief Chad Walling, Constable Chris Jones, Montgomery County Pct.5