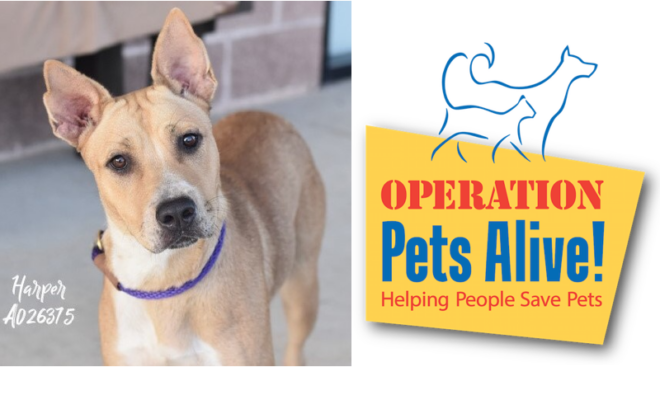 Pets
Pet of the Month: Harper
By |
Hello Woodlands, in partnership with Operation Pets Alive (OPA), highlights a "Pet of the Month" that features a local dog or cat available for foster and/or adoption in Montgomery County, Texas. Operation Pets Alive is a non-profit, all-volunteer organization striving to elevate Montgomery County to a No-Kill community through innovative programs that raise community awareness, reduce the number of dogs and cats that enter our shelters, and increase the number of dogs and cats that leave our shelters alive.
For our Pet of the Month, we are excited to introduce you to Harper!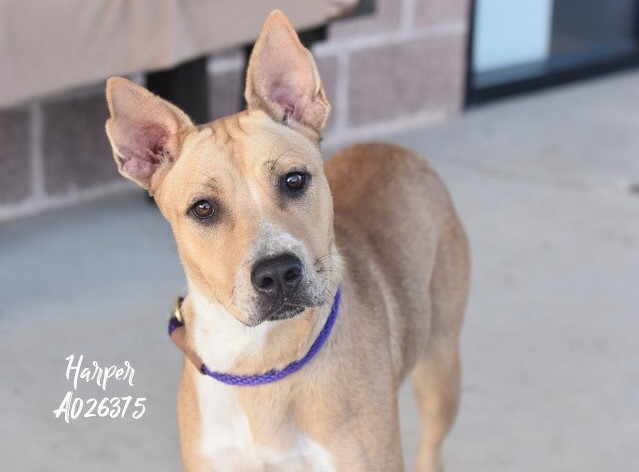 Harper's Story
Harper is Operation Pets Alive's second longest foster program resident and second oldest dog in the foster program. Harper has been waiting on her happily ever after since October 2019, when she was pulled from the Conroe Animal Shelter.
Even though Harper's estimated birthday is thought to be June 17, 2014, her foster mom describes her as "young at heart" and high energy. She would love a home with lots of room to run around, and would definitely need a fence to contain all her zoomies.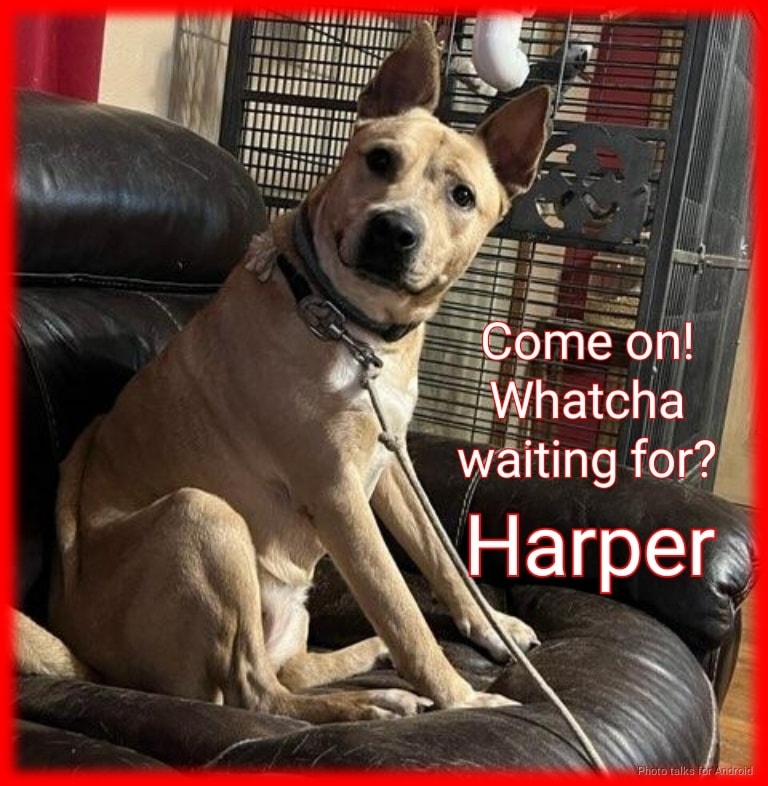 Sweet Harper would make a great road trip buddy. No car sickness or drooling from her in the car! She is also house and crate trained and very treat motivated when it comes to learning new things.
She gets along with most other dogs, but can be selective and generally prefers male dogs. Proper introduction between her and others is always best, but she would shine is the only dog in her future household. She is a bit of a rough and tumble girl when it comes to playing with her doggy friends, so her interactions with others may need to be monitored.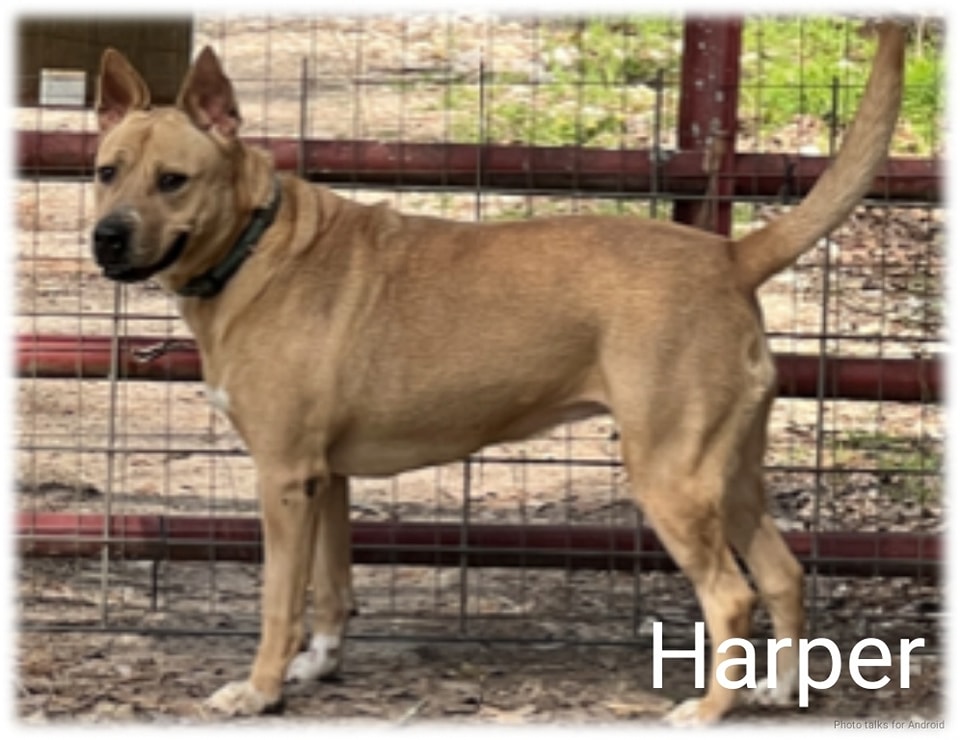 Harper doesn't have experience with cats or small children, but has tried to play with the occasional horse. She's listed as a cattle dog, lab mix and is just under 60 pounds.
Harper is spayed and friendly toward strangers.
You can apply to meet or adopt Harper on Operation Pets Alive's website by filling out an adoption application (no obligation to adopt) with her name and ID D191025 at www.operationpetsalive.org/programs/adopt.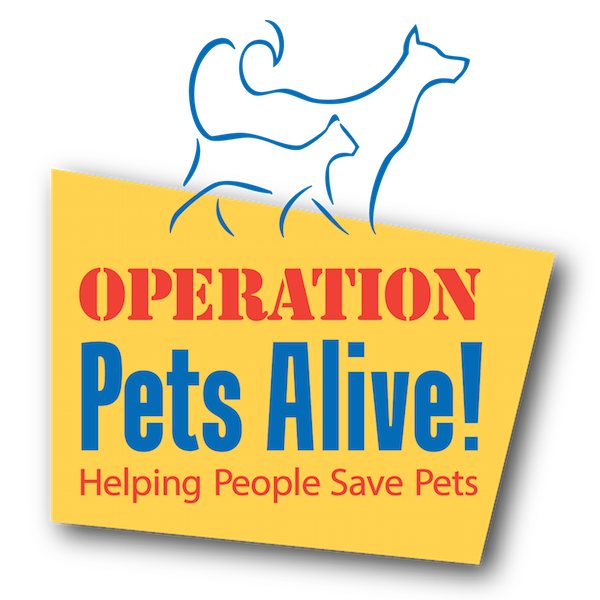 As a private, non-profit organization, Operation Pets Alive relies solely on the assistance of caring and hard-working volunteers in all of their programs. If you've got time, talent, passion and skills for helping OPA save pets, you can make a difference in the lives of homeless pets in our community. Learn more about how to volunteer, foster or adopt an animal, make a donation, and more at www.operationpetsalive.org.