Pets
Pet of the Month: Mycroft
By |
Hello Woodlands, in partnership with Operation Pets Alive (OPA), highlights a "Pet of the Month" that features a local dog or cat available for foster and/or adoption in Montgomery County, Texas. Operation Pets Alive is a nonprofit, all-volunteer organization striving to elevate Montgomery County to a No-Kill community through innovative programs that raise community awareness, reduce the number of dogs and cats that enter our shelters, and increase the number of dogs and cats that leave our shelters alive.
For our Pet of the Month, we are excited to introduce you to Mycroft!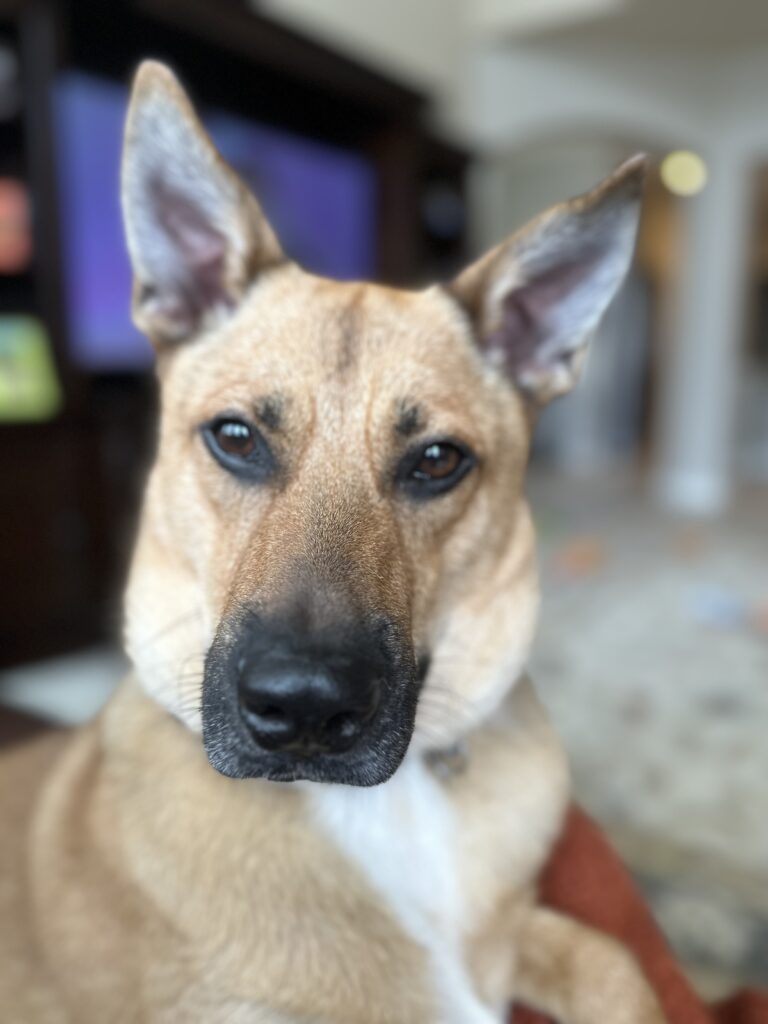 Mycroft's Story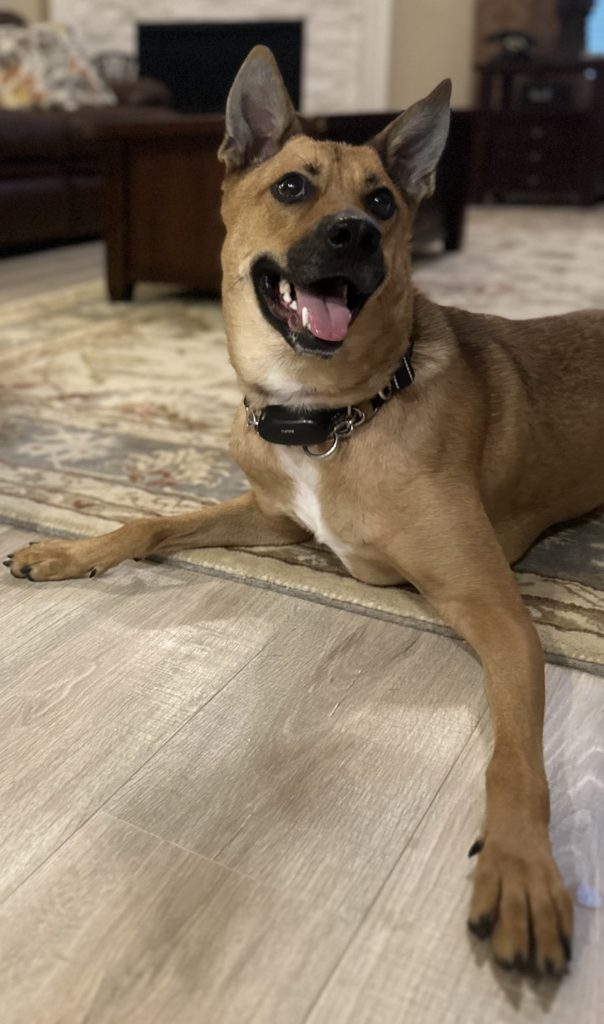 Mycroft was found wandering in a neighborhood in Spring, Texas, on February 15, 2023. His original finder tried to find his owners or a new family for him, but was unsuccessful. The finder then took him into a local vet clinic to be euthanized as they were unable to keep him any longer. Thankfully, his foster heros were able to step in and save him from this horrible fate!
This cute boy is approximately 2 years old and was neutered in March. He is up-to-date on his vaccinations, as well as heartworm, flea and tick prevention. He has had basic training and is eager to learn new commands and is always eager to please! Mycroft, like his name suggests, is a very intelligent dog and learns quickly. He currently knows Sit, Stay, Place, Down and his name. From the look of him, he is thought to be a Carolina dog mix!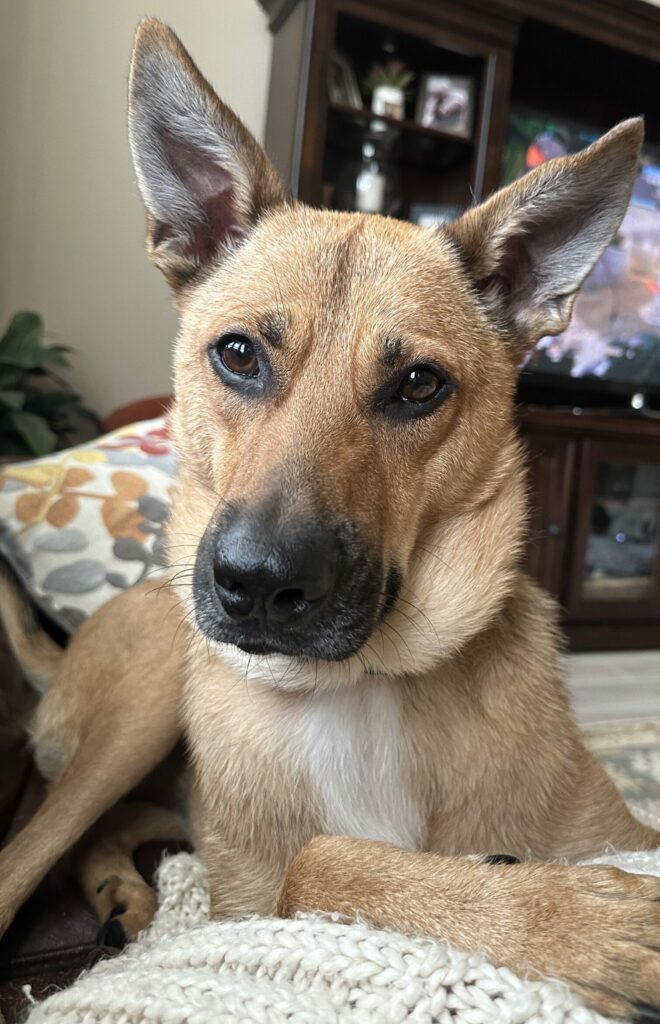 Mycroft is house and crate trained and currently lives with 3-year-old male American Bulldog and a senior female Jack Russell. He loves playing tug-of-war with his fosters, and playing chase and wrestling with his bulldog friend. He is extremely friendly with people and thinks he is a lap dog, despite his 60-pound frame. Mycroft is also in a foster home with a cat, but we wouldn't recommend his future home be one with cats as he can't resist chasing the feline.
His experience with children has been limited to adoption events, but he has done well around them! His current living situation has him interacting with teenagers and adults, who say he is extremely loving and craves attention.
If you are interested in meeting or adopting Mycroft, submit an application on Operation Pets Alive's website (no obligation to adopt) with his name and his ID D230245: https://operationpetsalive.org/programs/adopt/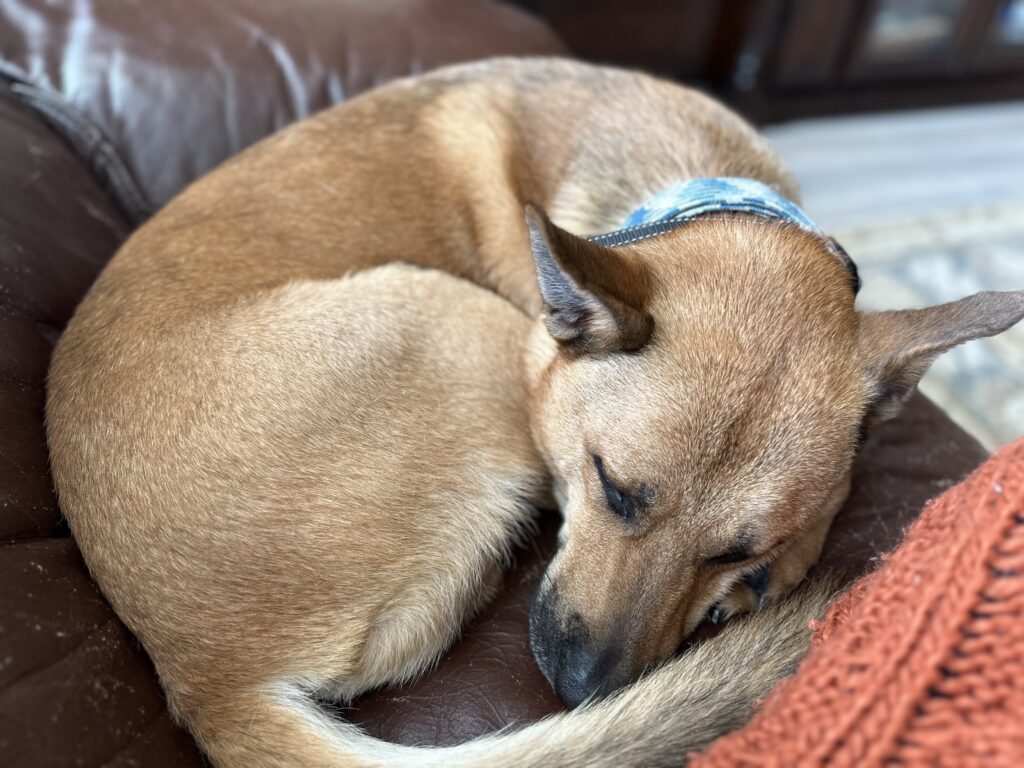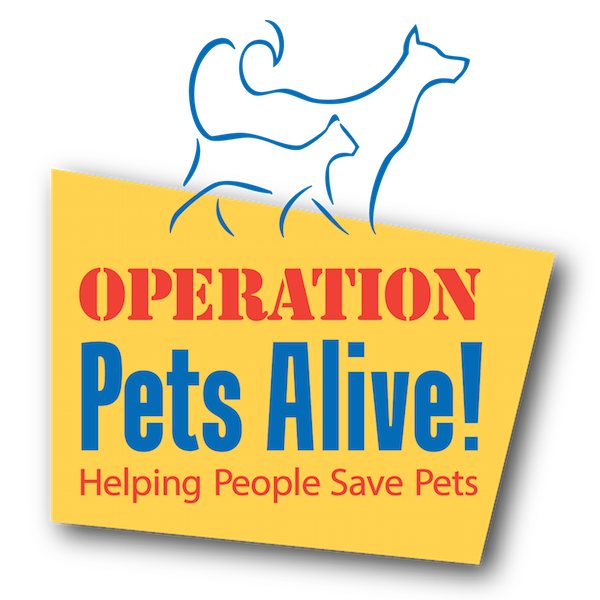 As a private, non-profit organization, Operation Pets Alive relies solely on the assistance of caring and hard-working volunteers in all of their programs. If you've got time, talent, passion and skills for helping OPA save pets, you can make a difference in the lives of homeless pets in our community. Learn more about how to volunteer, foster or adopt an animal, make a donation, and more at www.operationpetsalive.org.