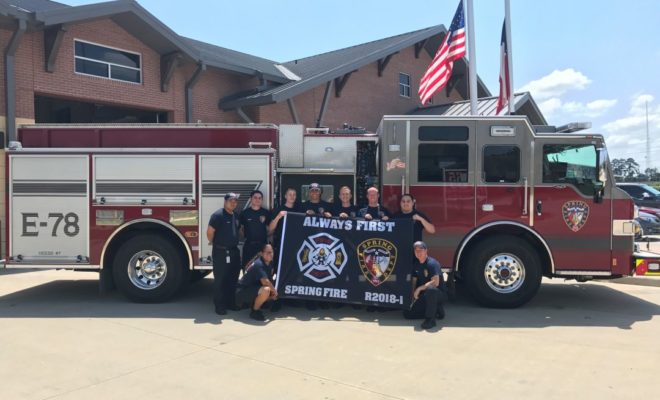 Lifestyle
Spring Fire Department Seeks New Volunteers
By |
SPRING, TX – Spring Fire Department volunteer firefighters come from all different backgrounds, but the one thing they have in common is the desire to serve their community.
The Spring Fire Department is currently recruiting new volunteer firefighters. Applications are being accepted through February 22. Informational sessions will be held in the Spring Fire Department Administration Building at 656 E. Louetta on January 12 at 6:00 p.m., January 26 and February 9 at 10:00 a.m., and March 2 at 6:00 p.m. This will be Spring Fire Department's only recruitment class for 2019.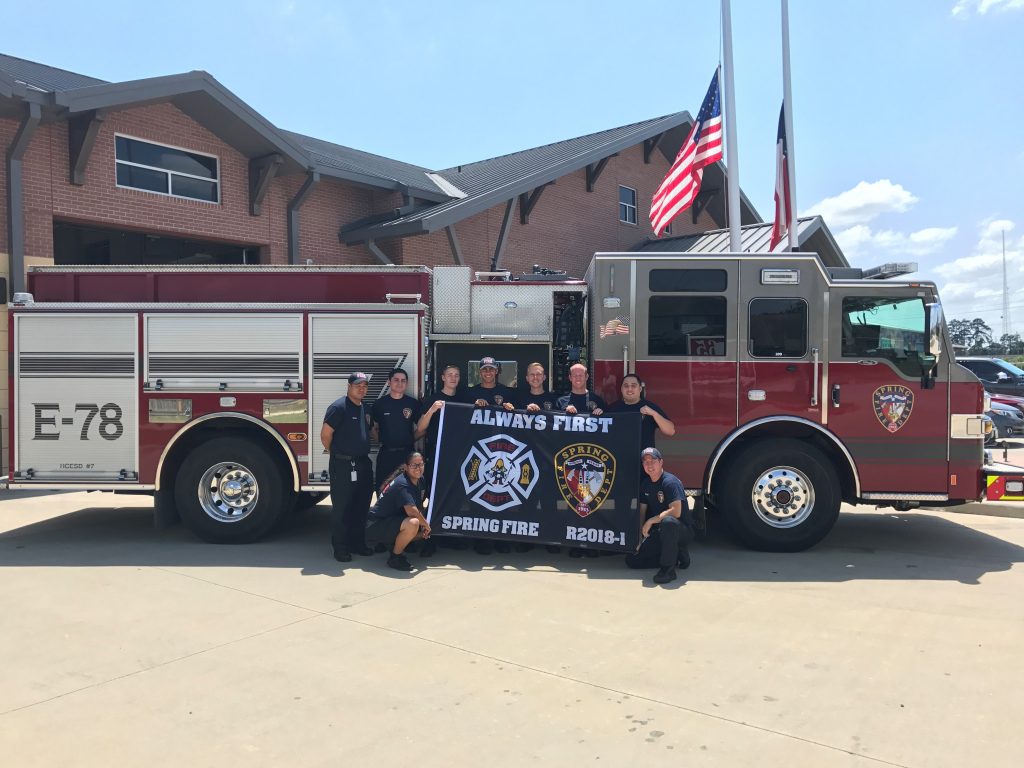 Volunteer firefighters at Spring go through similar training as full-time firefighters and are held to the same expectations. Although they are called volunteers, Spring does provide a stipend.
"We have various benefits, some include volunteer retirement, life insurance, accident insurance – as far as the firefighters go – as well as going through a recruit academy where there will get a certification for volunteer firefighters, and that can help them in their career going forward if they want to be a career firefighter," said Spring Fire Human Resources Director Steve Kiebzak.
Lieutenant Felix Castillo, a volunteer in the training division, said Spring Fire Department is looking for adults with the time and persistence to complete the training, and serve their community.
"We're looking for self-motivated people first, people with good work ethics, because it's challenging," Felix Castillo said. "Firefighting is challenging, and when you're a volunteer it's not your career so you have to have that something special to want to be here."
Victoria Castillo switched careers from a pre-school teacher to a Spring volunteer firefighter and a Cypress Creek dispatcher in June of 2014, following her brother, Felix. The Spring Fire Department provides room for professional and personal growth, according to Victoria Castillo. She has seen other departments follow in Spring's health initiatives, such as Metis Tactical and cancer prevention.
"Being a volunteer at Spring is one of the most amazing things I have done in my life," Victoria Castillo said. "I remember when I made my first fire I was so excited. I could not wait to get in there and do work. Don't get me wrong, this job is rough… but I could not have chosen a better way to spend my time."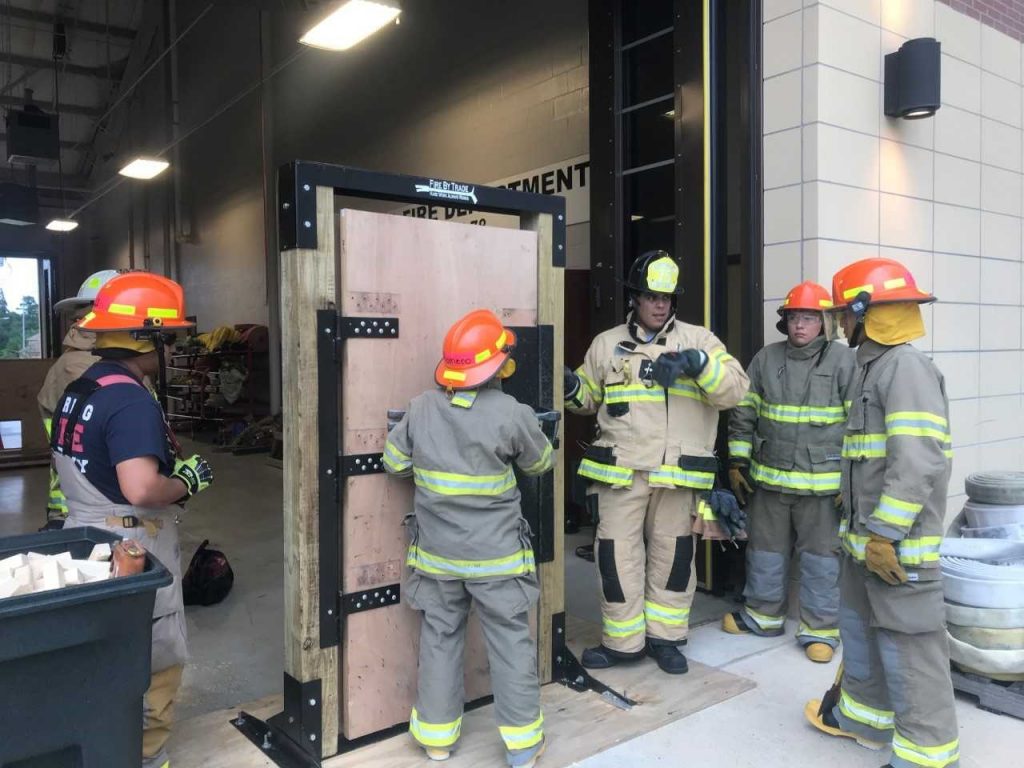 Rick Demko and his wife moved to Spring four years ago with their then-newborn son. As the head of Guardian Group, a national insurance agency, Demko first volunteered with Spring Fire Department in the summer of 2017. The family has taken to the opportunity to be involved in the community, said Demko.
"I never had a burning desire to be in the fire service. I didn't grow up wanting to be a firefighter, I'm an insurance guy," Demko said. "I thought it would be interesting; what better way to give back?"
Demko advises anyone interested in becoming a volunteer to make the decision and stick with it. Although there are challenges and times he wanted to quit, Demko says he is a better insurance agent, husband and father because of his experiences in the fire service.
"Before I got involved I really didn't know what I was getting into," Demko said. "I played collegiate rugby for the University of Arizona. I thought I was in pretty decent shape, but I'm in vastly better shape now than I ever have been. I'm stronger now, my stamina is better, there were days in the fire academy that were probably just as difficult as some of my collegiate rugby matches. I had no idea what the physical demands would be, and I also had no idea what the time commitment would be."
Captain John Irwin began volunteering with Spring Fire Department in June of 2014. He was promoted to lieutenant in the training division in January 2017 and promoted again to captain in the training division a year later. Irwin is responsible for the volunteer training program including candidate, recruit and cadet programs.
"It is not a commitment you should take lightly," Irwin said. "You can't commit part way to any volunteer fire department especially in the beginning, your training is critical to your success and the safety of you and others."
The volunteer application is online at www.springfd.org/volunteer.com. Chosen recruits will go through a 24 week training academy that includes academic and skills preparation aimed towards Firefighter 1 certification by SFFMA, according to Irwin.