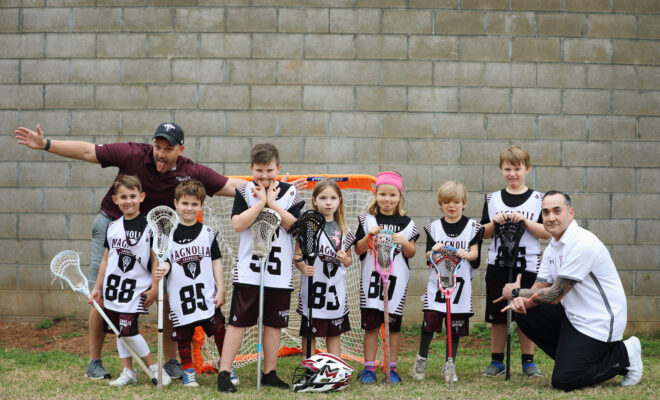 Fitness & Sports
State Champion Magnolia Lacrosse Association Invites Young Players to Free Fall Clinics
By |
MAGNOLIA, TX — Magnolia Lacrosse Association invites all boys and girls from kindergarten to twelfth grade to try the sport at their fall clinics. The newly-crowned 2021 state champion club is excited to welcome new members. While lacrosse may be a new sport for many young athletes, coaches say it's a game that players love after just a few experiences.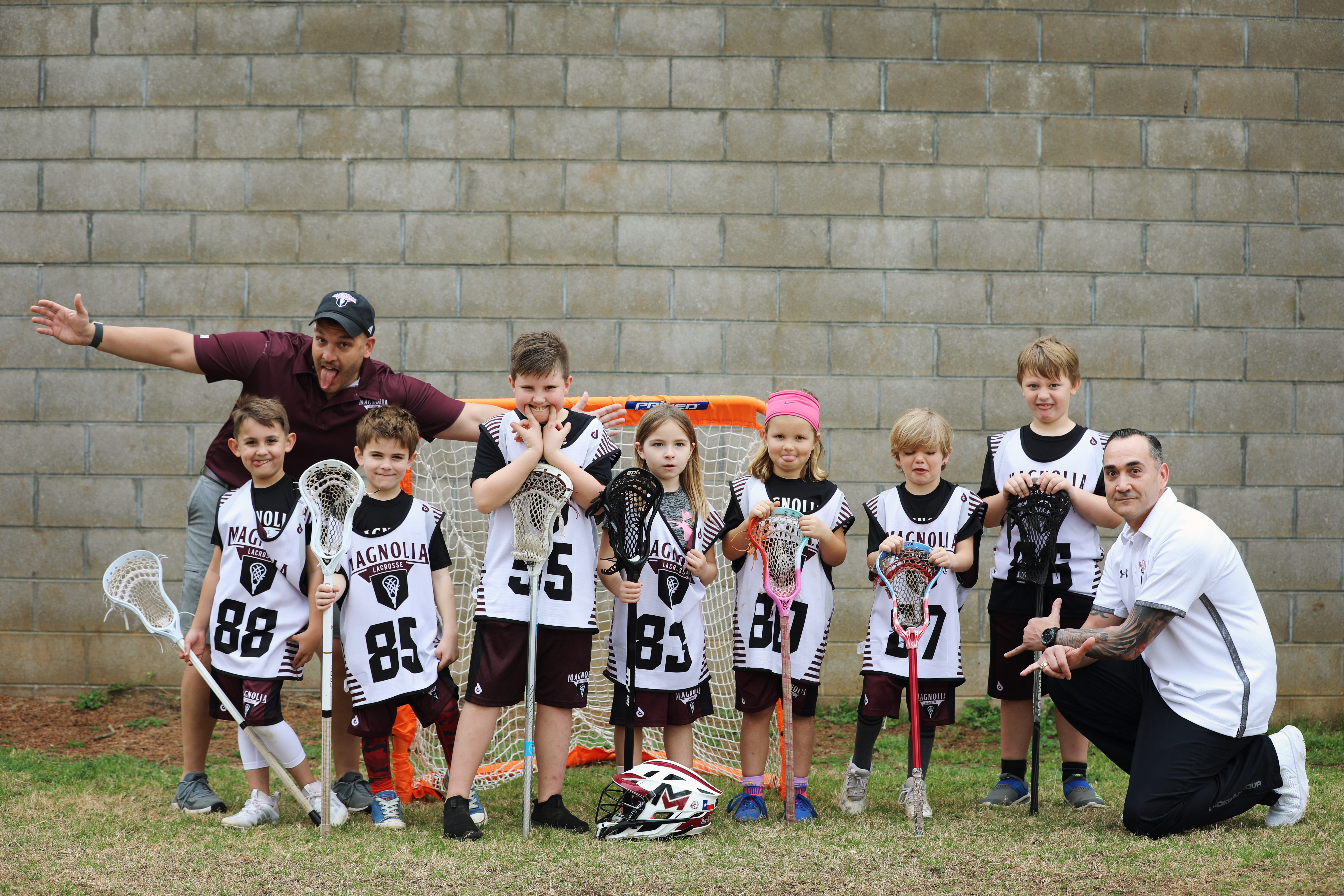 "Lacrosse is a great game that can be played for life, it's the ultimate combination of skills," said Tyler Tyson, Program Director for Magnolia Lacrosse Association and head varsity coach.
New and interested players are invited to join the state champions at a series of free, no-commitment clinics over the next several weeks. No pre-registration or equipment is required.
"As a rambunctious 4th grade boy, lacrosse was a complete 360, in a good way, for me," said Kyler Nigliazzo, a senior at Magnolia West High School, who showed up at a clinic like these in fourth grade with nothing but a water bottle. A coach handed him a stick and ball, and he never turned back.
"Lacrosse is so full of non-stop movement and excitement, no other sport is quite like it. It takes skill, endurance, quick thinking, speed, strength and heart!" he added.
Coach Tyson emphasized that players of all shapes and sizes can build the skills to succeed in lacrosse. "Size is only relevant if the skill is also present. It's a full field team game where players are involved in both offense and defense," said Tyson. "Where many sports have specific plays, routes, and disciplines they must follow to succeed, lacrosse allows for athletic creativity and the skill is organically on display. All players on the team play a role in the game. It's fast paced, and players are substituted in live-action requiring the ultimate team combination of skill."
Winning the state championship this spring helped many players understand the value of collaborating as a team toward a common goal.
"I was proud to be part of a team that worked hard to accomplish their goal of winning a state title," said 16-year-old Nate Ebbeler, who is entering his eighth season with Magnolia Lacrosse Association and encourages younger athletes to give the sport a try. "Lacrosse is a team sport, but it also requires individual dedication and discipline as a player."
For Nigliazzo, the experience of winning a state-championship was life-changing. "I am so appreciative of everyone who made it possible for the Magnolia Lacrosse Varsity team to be able to play and prepare all season for that final game, that gave us the opportunity to play for a State Championship and walk away with that trophy!" he said "Lacrosse has made me realize hard work, drive and heart will take you places."
Fall clinics are open to all boys and girls from kindergarten through twelfth grade.
Dates: Saturdays: September 19, October 3, October 17
Times: 3:00-4:00 p.m. (kindergarten through eighth grade), 4:00 – 6:00 p.m. (high school)
Location: Magnolia West Football Stadium (42202 FM 1774, Magnolia, Texas 77354)
Cost: No cost
Registration: No preregistration required. Loaner equipment will be provided.
Contact: Chad Ebbeler at Chad.Ebbeler@nord.com or (832) 797-2739, or Darrell Depper at darrelldepper@gmail.com or (936) 206-6010
Members of the community may also support Magnolia Lacrosse Association through the first annual golf tournament on November 1, at Golf Trails of Lake Windcrest, 10941 Clubhouse Circle, Magnolia. Learn more online.
"Lacrosse drives me to be better, both on and off the field," Ebbeler said, encouraging new and young athletes to join the clinics. "If you like trying new things, you will love lacrosse—once you try lacrosse, you will be hooked!"
Magnolia Lacrosse Association is a local lacrosse club for boys and girls from kindergarten to twelfth grade that competes with the Greater Houston Youth Lacrosse Association and is a member of US Lacrosse. Established in 2009 with a team of eight young men, the club now includes more than 125 players and holds the 2021 state championship. Learn more at www.magnolialacrosse.com.