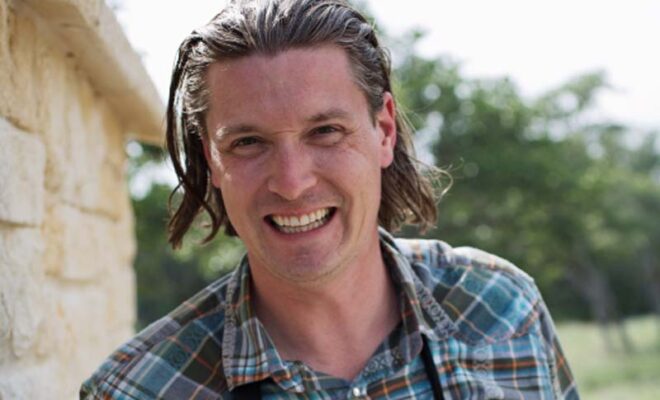 Events
The Inaugural "Blueprint Soiree" assists with Affordable Housing
By |
CONROE, TX – Habitat for Humanity is thrilled to announce an exclusive wine dinner prepared by Chef Jason Dady of the Food Network, paired with wines from around the world presented by Trinchero Estates. The Inaugural Blueprint Soiree is to be hosted in the beautiful Carlton Woods home and classic car garage of Christen and Brad Kaufman on Friday, November 5 to benefit Habitat for Humanity of Montgomery County (Habitat MCTX).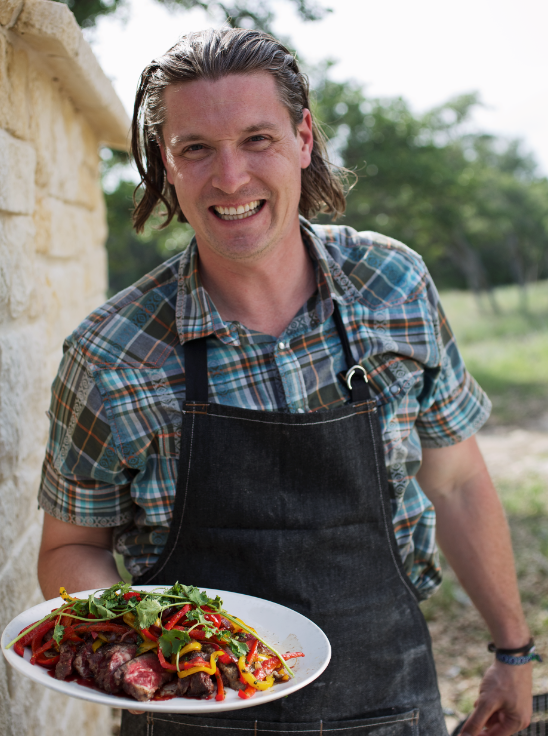 Chef Jason Dady will create an impressive Italian cuisine that will entertain the guests with delectable bites sure to linger in their palates for time to come. Chef Dady has appeared on "Beat Bobby Flay" and "Iron Chef Gauntlet" on the Food Network. You may also have seen him on The Travel Channel and in appearances on The Today Show. Dady is part of the family-owned Jason Dady Restaurant Group with brother, Jake, and wife Crystal. 
There are five restaurants in the Dady Restaurant Group: Tre Trattoria at the San Antonio Museum of Art, Texas barbeque at Two Bros BBQ Market Alamo BBQ, Range (a chophouse) by the Riverwalk in San Antonio, and Jardin featuring fresh and natural Mediterranean cuisine in the San Antonio Botanical Gardens. 
Chef Dady invites you to "explore your palate" with every mouthful as guests dine on his cuisine at the Blueprint Soiree. Tickets for two are available for purchase, and you can select to purchase  a table to accommodate a greater number of guests. Tickets for two or more are available at https://bit.ly/3zEWIaX.
Proceeds from the event will benefit Habitat MCTX and their mission to build safe, decent, affordable homes for families in our community. After working all day, going to school, or doing what we enjoy, it is nice to come home to the place we call home. Not everyone has that advantage and as a community we are learning more and more about the importance of home.
Your participation in this fun, elegant event will contribute to making the dream of homeownership a reality for a family in need. 
"Nothing says home like friends and families getting together to share laughter over good food, wine, and for a good cause," stated Vicki Johnson, Executive Director of Habitat MCTX. "We are so grateful for our friends Christen and Brad Kaufman, for their generosity of opening up their home to host his event. We hope that the community will want to attend to see and experience the flavors from Chef Dady to help Habitat build and repair homes."
Jada England, a Habitat MCTX volunteer for the Building Hope Gala committee has coordinated the Blueprint Soiree with co-chairs, Christen Kaufman, and Annabelle Carrillo. "This is the perfect event to meet other community partners that not only love exquisite food, but also want to meet other couples with the same goal of assisting Habitat to build homes for those that need it most."
Habitat communities cost approximately $10,000 for a foundation, doorknobs throughout the house cost $50, and every donation makes a difference to reach the goal of completion. Volunteers can sign up to work alongside professional contractors to build the home with step-by-step supervision as a group with coworkers or part of an organization, or alternatively on your own as an individual. Construction volunteers work alongside the family that will soon call the house "home." Learn more about volunteering at www.habitatmctx.org/get-involved/volunteer-as-a-group.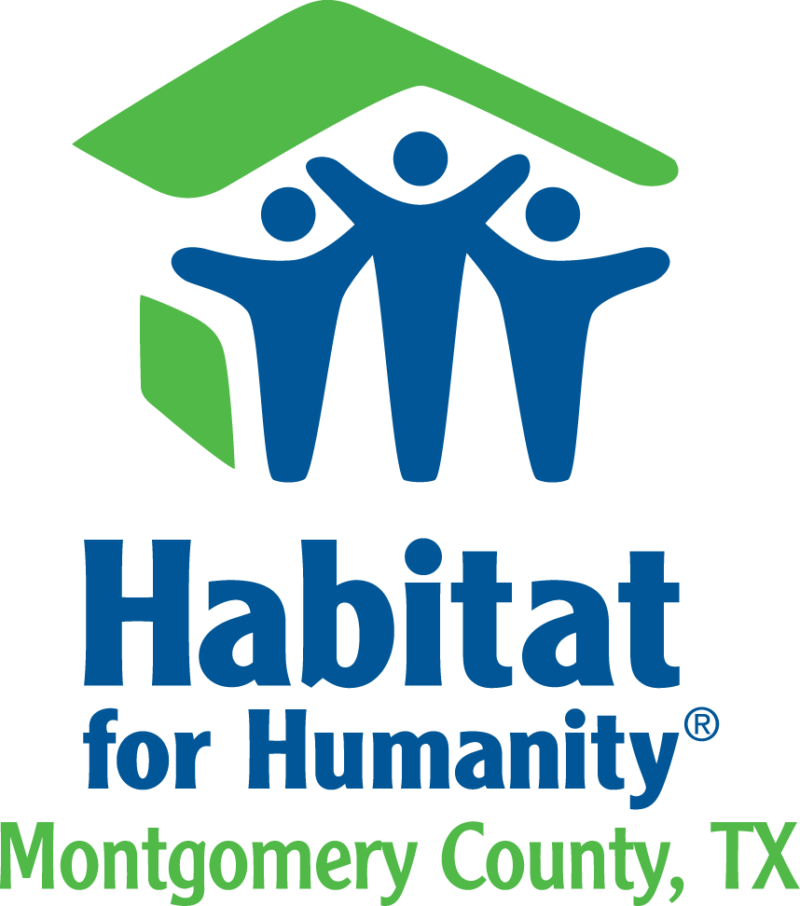 Since 1989, Habitat for Humanity of Montgomery County, TX has worked with the loving hands of volunteers and donors to improve the lives of families and individuals through affordable homeownership. Habitat MCTX volunteers build strength, stability, and self-reliance through shelter. Volunteers and donors build the hope.
Learn more about Habitat's homeownership program and many other initiatives including the Women Build, Home Repair Program, Veteran Build and upcoming events by visiting the website at www.habitatmctx.org or the Facebook page at www.facebook.com/HabitatMCTX.