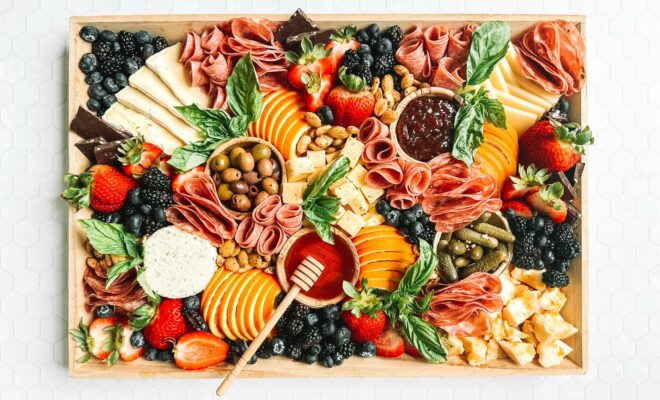 Business
The Cuterie Brings a Modern Twist to Charcuterie in Conroe
By |
CONROE, TX – The Cuterie announced this week they will be opening their first location in Grand Central Park in Conroe. Charcuterie boards have been around for centuries, but Conroe's soon-to-be newest hotspot, The Cuterie, is putting a modern twist on the way we enjoy charcuterie boards.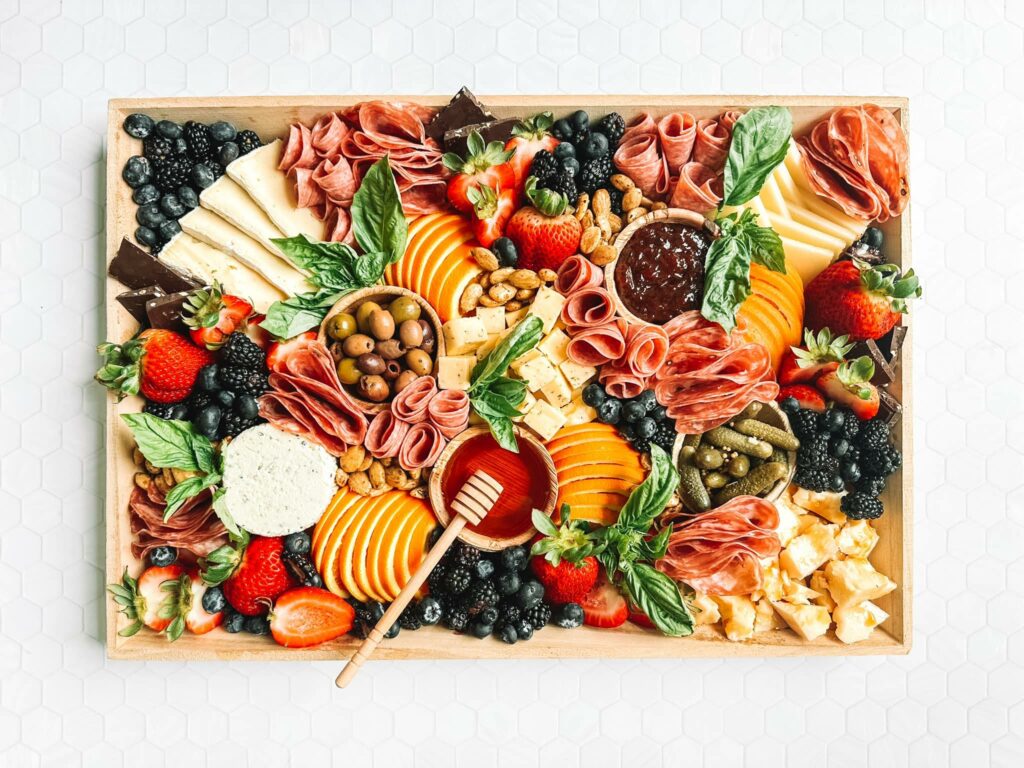 The Cuterie maintains the artful presentation and flavors that we all know and love, but now their handcrafted individual boards will be served fast (3-5 minutes) and are completely customizable. You'll be able to select the meats and cheeses, as well as the savory and sweet flavors on your board. If you want to keep it simple, you can choose from the Cuterie Classics or the featured board of the month. The eatery also offers shareable platters and salads, in addition to a variety of wines and beers with included pairing suggestions. While the restaurant offers a dine-in option for lunch and dinner, they plan to also offer curbside to-go orders, delivery, and a full catering menu for private parties, special events, and corporate events.
The Cuterie's owners are a group of local residents with a variety of unique skills. Owner Amanda Starley says, "I'm really excited about our ownership group. Everyone brings something special to the table. We have skilled entrepreneurs, seasoned restaurant and franchise operators, and I bring three plus years of charcuterie experience and 88k passionate cheese lovers on social media."
Starley has been working in the charcuterie space as Social Spreads but renamed her Instagram to The Cuterie in anticipation of the restaurant opening. It was during one of her charcuterie board-making classes that she met one of her future business partners. From there, the vision for The Cuterie was expanded and the "dream team" was born.
The Cuterie will be located in the Marcel Boulevard section of Grand Central Park, which features open air shopping, dining, and office space. The shopping center is conveniently located at Interstate 45 and Grand Central Parkway. The restaurant will neighbor Sam Houston State University's College of Osteopathic Medicine and the Hyatt Regency Conroe.
The Cuterie will be located at 1219 Grand Central Parkway, Suite 100. For more information, visit www.thecuterie.com and @thecuterieofficial on Instagram and Facebook.