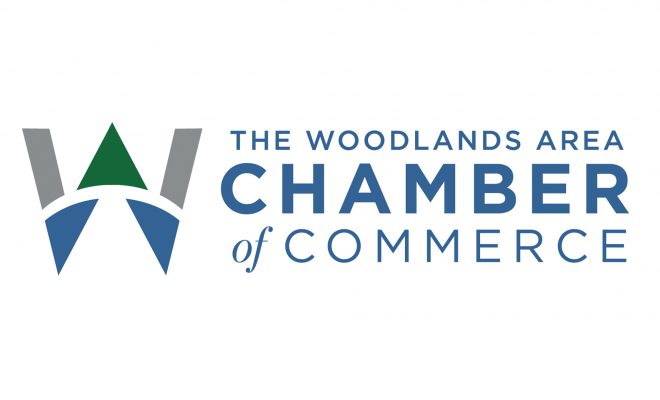 Business
The Woodlands Area Chamber of Commerce Introduces 2023–2024 Chairman of The Board, Vice Chairman and Incoming Board of Directors
By |
THE WOODLANDS, TX – The Woodlands Area Chamber of Commerce has introduced their 2023–2024 Chairman of The Board, 2023–2024 Vice Chairman of the Board and new Board Members.
Brian Albert, Shareholder at The Strong Firm, P.C., will serve as Chairman of the Board and Ann Wolford, Founder and Principal Consultant of The Wolford Group, as Vice Chairman of the Board.
Albert is a shareholder and partner with The Strong Firm, P.C. in The Woodlands. His practice focuses on the firm's Corporate, Business Transactions, and Commercial Real Estate practice groups where he utilizes his skills and experience to represent clients in a variety of business transactions and counsel on general corporate and other business matters.
"I am honored to serve as Chairman of the Board for The Woodlands Area Chamber of Commerce for the 2023-2024 year. As we run full steam ahead into this new Chamber year, I want to thank our members for their continued support of the Chamber," Albert said. "As the greater Houston area's largest business organization, we will continue to advocate for and promote this incredible business community in every way we can."
The new Board of Directors who will serve a three-year term September 1, 2023 – August 31, 2026 are:
Jennifer Bruse, Hello Woodlands
Jordan Buras, City of Oak Ridge North
Summer Carter, WC Construction
Debbie Kaschik, The Young Learners
Kristine Marlow, Montgomery County Food Bank
Todd Stephens, The Woodlands Township
Kendra Windisch, The University of Texas MD Anderson Cancer Center – The Woodlands
"It's an exciting time as we enter a new Chamber year," said J.J. Hollie, President & CEO of The Woodlands Area Chamber of Commerce. "We look forward to working with our new board leadership and members, all of whom have proven their dedication to the success of The Woodlands area business community."
View Board of Directors: www.WoodlandsChamber.org/Board-of-Directors.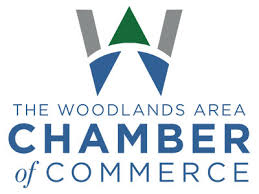 The Woodlands Area Chamber of Commerce is made up of thousands of business and civic leaders who have joined together to promote jobs, economic growth and strong communities. As the largest business association in Greater Houston, we represent more than 1,300 area employers on the local, county, state and national level. Learn more at www.WoodlandsChamber.org