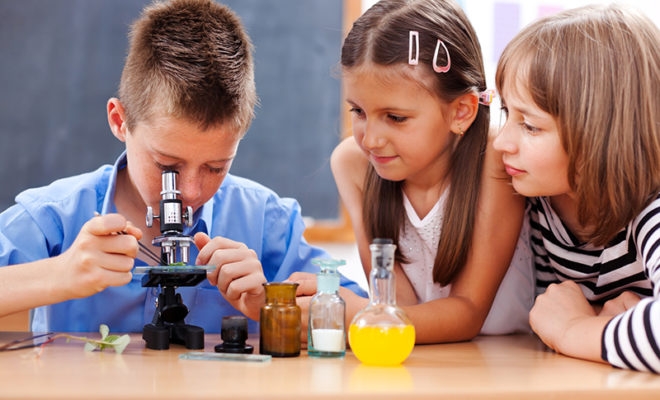 Art & Culture
Children's Museum adds STEM-based science workshops
By |
THE WOODLANDS, TX – –A new workshop is coming to The Woodlands Children''s Museum this fall, loaded with hands-on activities designed to ignite children''s interest in science and excellent for homeschool students. EXTREME Science, part of the museum''s fall and winter workshop lineup, is available 9:00 – 11:00 a.m. on Tuesdays from Sept. 11 – Oct. 16 and Oct. 23 – Dec. 11 and is designed for children ages 8 – 11. (Class will not meet Oct. 30 or Nov. 20.)
The Woodlands Children''s Museum's' new EXTREME Science workshop is an intense, explorative science program. The course curriculum encourages children to delve into STEM (Science, Technology, Engineering and Math) disciplines through engaging experiments and investigations, from rocket launches to rock sample studies.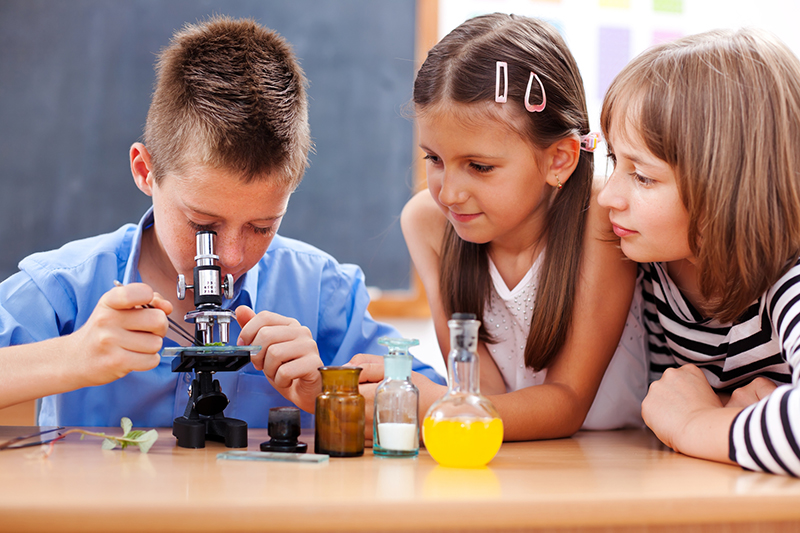 EXTREME Science instructor, Robert Roach, an educator with more than 30 years of experience teaching science, will guide participants through the areas of chemistry, physics, geology and life sciences.
""One of the things we love about the EXTREME Science curriculum is it nurtures problem-solving and critical-thinking skills in children,"" said Angela Colton, Executive Director of the Museum. ""The course gives them a safe environment to question, to experiment and to explore.""
EXTREME Science is $89 for museum members and $109 for non-members.
The museum also offers a wide range of workshops for children ages 2 – 11 during the fall and winter semesters. Course topics range from visual arts to dance to robotics. For more details, visit woodlandschildrensmuseum.org/fall-winter-workshops
The Woodlands Children''s Museum, a 501(c)(3) nonprofit organization, was founded out of a desire to meet the community''s proven need for a positive environment where children and their families can learn, play and make special memories throughout the year. The Museum has made it a priority to bring children multi-ethnic and multicultural experiences that celebrate cultural and global differences and strengthen common bonds. Programs frequently are delivered in partnership with other nonprofit organizations, always with the goal of making a positive difference in the life of a child. For more information about the Museum, visit woodlandschildrensmuseum.org or call (281) 465-0955.