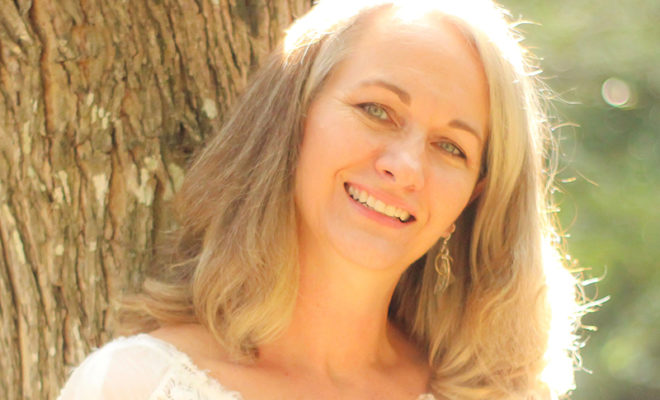 Art & Culture
TWAC Names Sally Richard as Artist Management Coordinator
By |
THE WOODLANDS, TX – The Woodlands Arts Council has announced the appointment of Sally Richard as Artist Management Coordinator for the 2019 Woodlands Waterway Arts Festival. Richard serves as the main point of contact for over 200 fine artists from around the country who are juried into the annual Festival. The Festival will be held on April 13 and 14, 2019.
"We are pleased to have someone with Sally's professional knowledge and expertise as part of our team," said Festival Director Kelly Batterson. "She oversees everything from the artist application process to working with the artists to facilitate a smooth festival experience."
The Woodlands Waterway Arts Festival is a fine arts festival that attracts hundreds of fine artists to apply from around the country each year. "A diverse array of artists, the core of what makes our festival such a success, are juried into our festival and apply through Zapplications," Richard said. The deadline to apply for the 2019 festival is October 20, 2018 and artists can apply online at www.thewoodlandsartscouncil.org.
Richard began her involvement with the festival as an Artist Relations volunteer, has served as co-chair for the Artist Relations Committee, and worked as the Festival Assistant in 2015 and 2016.
"Coming in as interim Artist Management Coordinator last year, I am excited to be back again full-time this year," Richard said. "I love being part of the rich tradition started by others to create a successful fine arts festival for our community."
Richard will also coordinate the artist application and jury process for Phase IV of the Council's Art Bench Project. In her personal career, she is an artist and Coach of Intentional Creativity. Richard uses various art mediums to help people connect with their own inner wisdom to facilitate healing and to create the life they desire.
The Woodlands Arts Council provides regional cultural and educational enrichment opportunities that encourage, support and promote the performing and visual arts in our community. The Council organizes the award-winning Woodlands Waterway Arts Festival,  year-round community and educational outreach programs, and more. For more information on The Woodlands Arts Council, visit www.thewoodlandsartscouncil.org.