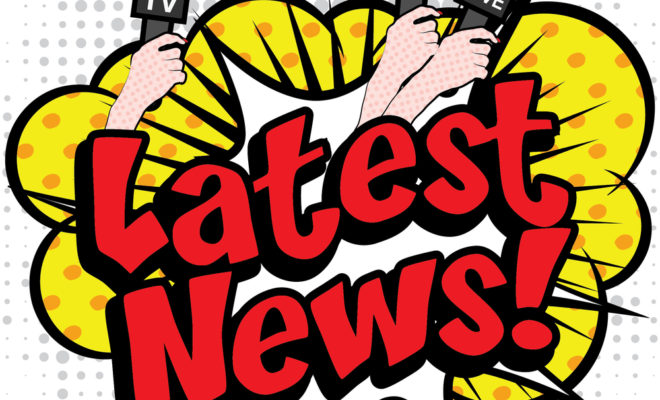 News
Timberloch Building Implosion Set for this Weekend
By |
Montgomery County officials will continue to monitor preparations for the final implosion of the Timberloch building, scheduled for first light this Sunday morning. Starting in the pre-dawn hours Sunday morning, barricades will be placed and a security perimeter will be established around the site. The designated safety zone will be approximately 650 ft in all directions, and will not impact Woodlands Parkway or IH 45. Portions of Timberloch and Woodloch Forest will be closed to traffic and pedestrians throughout the event, as well as the pathways and waterway within the safety perimeter.
There are no designated public viewing areas, as the site is surrounded by private property and visibility will be limited by the surrounding buildings and tree lines. Vehicles will not be allowed to park or stop on public roadways to view the implosion, including IH 45 shoulders and feeder roads.
The implosion itself will last approximately 12 seconds and precautions are in place to limit dust and debris. It is expected that the safety perimeter will be cleared within 2 hours and all roads will be reopened as soon as possible.
Source: Montgomery County Fire Marshal's Office