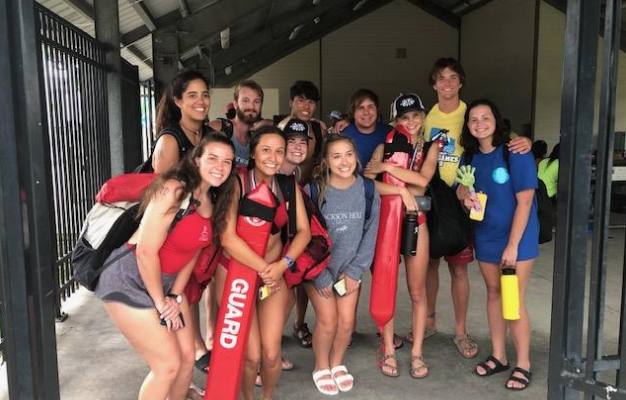 Lifestyle
Township Lifeguards Excel at Regional Competitions
By |
THE WOODLANDS, TX – The Woodlands Township lifeguard team took first place at the 2019 Super Guard Regional Competition in College Station, Texas, on July 8, 2019. Additionally, the Township lifeguards garnered first place at the Gulf Coast Guard Games on Monday, July 22, 2019.
"The Woodlands Township lifeguards are an exceptional group who strive daily to keep residents and visitors safe at the community pools. These teams are a vital component to our overall training program," said Parks and Recreation Director Chris Nunes. "We are very proud of their first place finishes at Super Guard and the Gulf Coast Guard Games."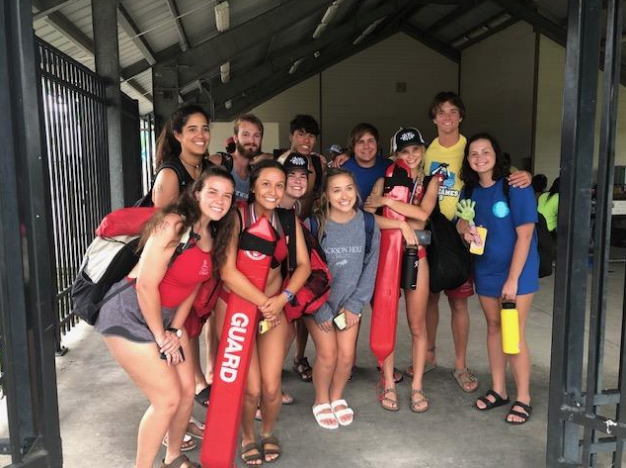 Super Guard and Gulf Coast Guard Games are regional lifeguard competitions that require lifeguards to react to simulated scenarios. In each scenario, the team must work together to identify the challenge and its dangers to those in the area. Each exercise consists of CPR, first aid or a water rescue. The teams are judged on accurately identifying and appropriately responding to the issues presented to them as well as the quality of customer service they provide during the challenge.
The top teams from these competitions are invited to the Texas State Guard Games, which is an elite invitation-only competition for lifeguards from across the state. The Woodlands Township lifeguards will represent the community with two teams at the state level competition in College Station, Texas, on July 29, 2019.
For more information on The Woodlands Township, please call 281-210-3800 or visit www.thewoodlandstownship-tx.gov.