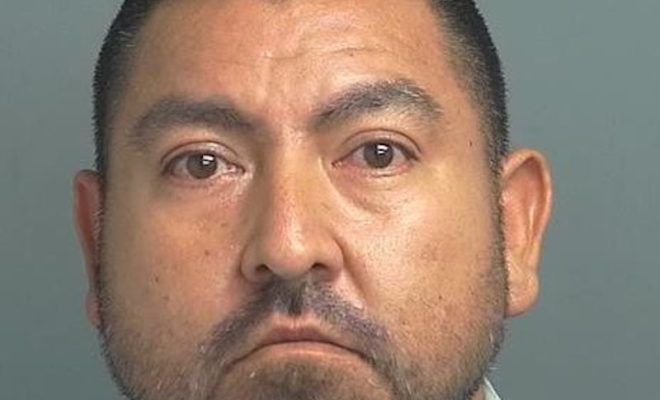 News
UPDATE: New Sexual Assault Victim comes forward
By |
After the news story was released about the arrest of a local softball coach, the Montgomery County Constable Precinct 3 Office has had four people come forward that detectives are still meeting with.
Juan "Manny" Corona, known as Coach Manny, was arrested for sexually assaulted children and students in Montgomery County. View the original story here.
One new sexual assault victim was interviewed and information was obtained from an ongoing sexual assault that occurred over the course of many years starting when the victim was 12 years old back in 2002.
There has been evidence that was recovered on search warrant from Coach Manny's house in The Woodlands that corroborated the victim's statement including video and photos.
The Montgomery County Constable Precinct 3 found video of one of the sexual assaults and Juan Corona AKA Coach Manny will have another charge filed for production of child pornography. Investigators are currently working on more locations recovering evidence related to this case.
There are three other people that have reached out to investigators that would like to give information about Coach Manny some may be victims,the Montgomery County Constable Precinct 3 will have to wait to finish the interviews to see what information they have.
Source: Captain D. Zientek, Montgomery County Constable Pct. 3