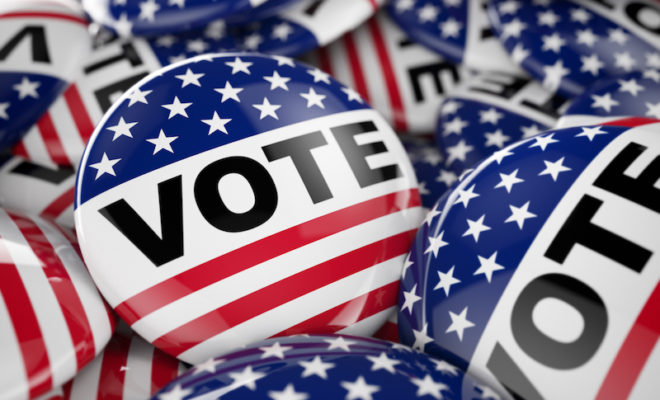 News
The Woodlands Township Board of Directors Election Guide
By |
Hello Woodlands is an unbiased, nonpartisan news source that does not support just one party or candidate. We believe in providing the community with educational information, credible facts, thoroughly researched topics and articles, and to be a voice for ALL members in our community.
Election Day voting for The Woodlands Township Board of Directors takes place Tuesday, November 7, 2017, from 7 a.m. to 7 p.m.
Four at-large positions on The Woodlands Township Board of Directors will be elected, designated as positions 5, 6 and 7. Ballot positions for candidates who have filed are as follows:
Position 5: John P. McMullan
Position 6: Ann K. Snyder
Position 7: Laura Fillault, Carol Stromatt
View all news about The Woodlands Township Board of Directors Election at https://hellowoodlands.com/category/township-election/ OR on the Hello Woodlands website top menu go to News > Election 2017.
Interviews with Position #7 Candidates:
* Hello Woodlands gave each candidate the opportunity to participate in an interview, asked the 7 exact same questions to each candidate, and publish their responses. Hello Woodlands does not endorse or support any one candidate. We do not accept funding or advertising from political parties or campaigns. 
Watch what happened at The Woodlands Township Board of Directors Candidate Forum:

Learn more about the forum held on September 22 at https://hellowoodlands.com/woodlands-township-board-directors-candidates-debate-forum/
Each office carries a two-year term and all three positions are elected at large by voters in The Woodlands Township in both Montgomery County and Harris County. For a complete list of Election Day polling sites, please visit the Election website for the county in which you reside, www.montgomeryvotes.org/ or www.harrisvotes.org/.
Unofficial results will be posted on the Township website late Tuesday evening. For additional information and polling locations, please visit www.thewoodlandstownship-tx.gov/novemberelection. For more information on The Woodlands Township government, please call 281-210-3800 or visit www.thewoodlandstownship-tx.gov.