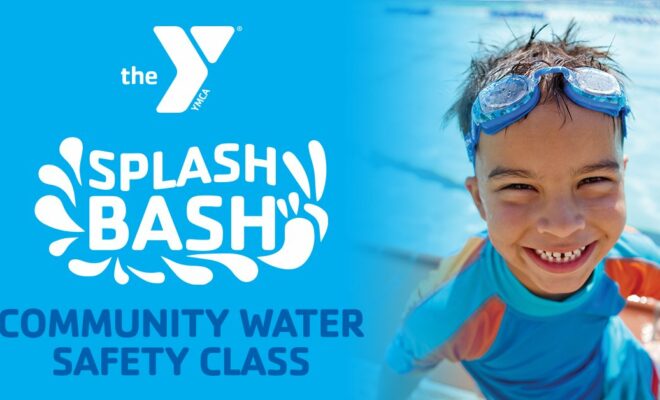 Events
YMCA Provides Access to Water Safety Education at Splash Bash 2021
By |
HOUSTON, TX – The YMCA of Greater Houston believes that everyone should have access to water safety education and is inviting all families to participate in a 30-minute water safety class at no cost at various Y locations, Saturday, June 12.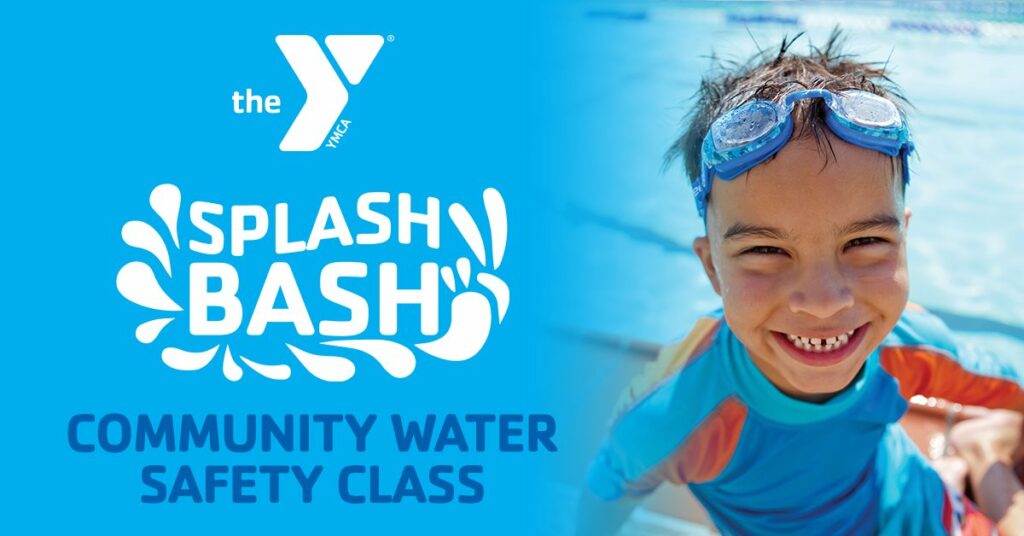 According to the Center for Disease Control formal swim lessons can reduce drowning by 88% and for every child who dies from drowning, another five receive emergency care for non-fatal submersion injuries. Non-fatal submersion, also known as 'near drowning,' can also be just as devastating as drowning as it is typically the last stage before death and can result in long-tern effects.
Drowning is the second leading cause of death in children under the age of 14 in Texas. Teaching children how to swim and be safe around water is one of the most important life skills parents can help their children learn.
Children ages three and up are invited to participate in a 30-minute water safety class, compliments of the YMCA, to assess swim abilities, offer kids a taste of swim lessons at the Y, and provide parent/guardians with important tools for drowning and near-drowning prevention.
Classes will be offered at both Woodlands Family YMCA locations. Classes are limited, times vary by location and pre-registration is required.
The Woodlands YMCAs will be offering classes at the following times:
Branch Crossing Family YMCA: Classes at 3:30 p.m., 4:15 p.m. 8100 Ashlane Way, The Woodlands, TX 77382
Shadowbend Family YMCA: Classes at 1:30 p.m., 2:15 p.m., 4:15 p.m. (Adaptive Program) 6145 Shadowbend, The Woodlands, TX 77381
The Y is grateful to its donors for their generous contributions and being an integral player for making these educational water safety programs and community events available to all. All Safety Around Water classes and programs offered through the Y are possible because of the financial contributions of donors and grant funding. This year, the YMCA of Greater Houston received grant funding from the USA Swimming Foundation.