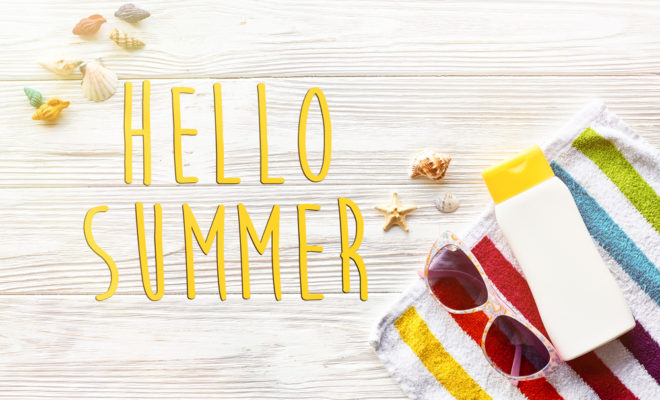 Calendar
31 Ways to Support Local, Give Back, Things to Do in June 2020
By |
Hello Woodlands has updated its "31 Things To Do" monthly guide for June in light of COVID-19 to focus on ways to contribute to our community in addition to providing a list of events in The Woodlands area that can be enjoyed while practicing social distancing. Be sure to check back for Hello Woodlands' updates as Governor Abbott's as he continues with the phased re-opening plan in Texas. Learn more about Phase 2 of the re-opening here.
In the upcoming days and weeks to come, Hello Woodlands is committed to educating our community on the Coronavirus (COVID-19), sharing important updates on changes in Montgomery County, and sharing ways of how we can work together and serve our community.
If there is any opportunity for the Hello Woodlands team to help communicate news, important updates, and/or highlight a story or need, please let us know by emailing info@hellowoodlands.com.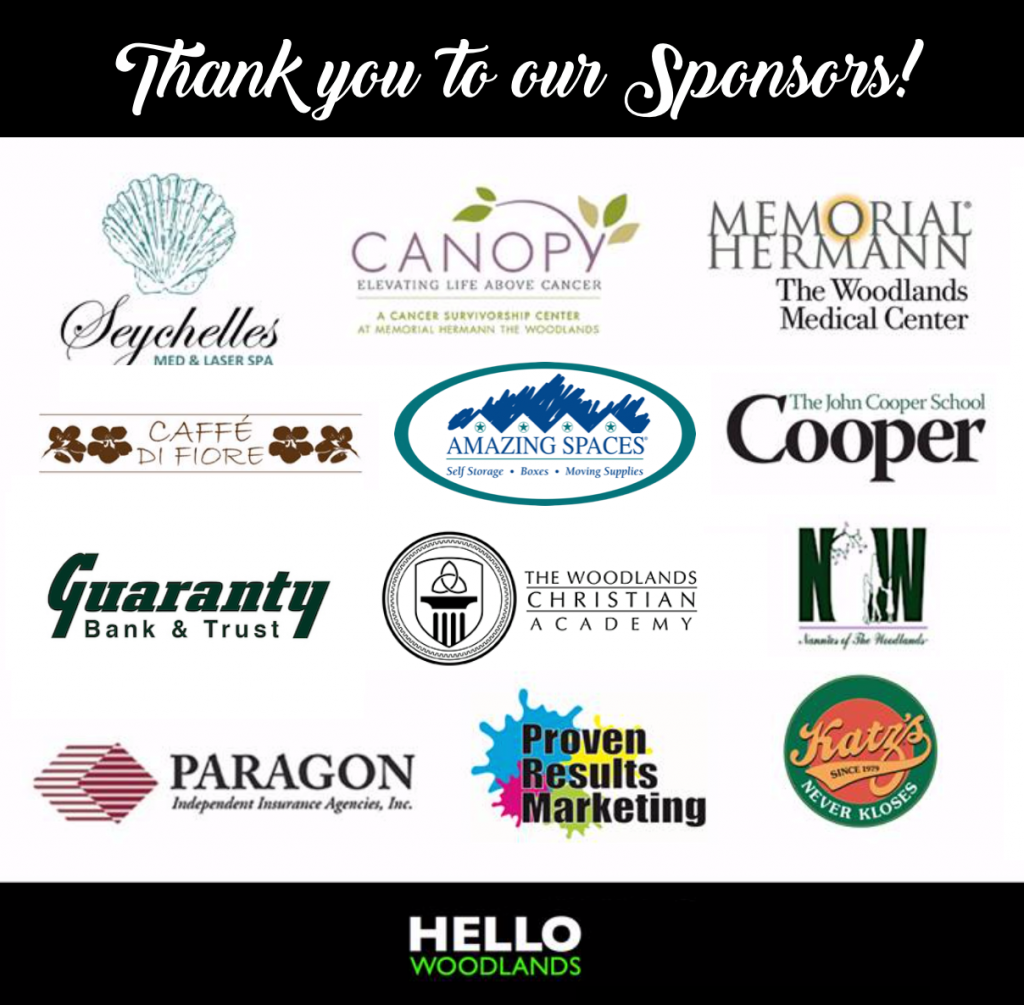 JUNE 2020
EVENTS & UPDATES
Cancelled/Postponed Events
Visit the Hello Woodlands Calendar for updates on postponed dates, cancelled events, and be sure to stay tuned for more details.
THINGS TO DO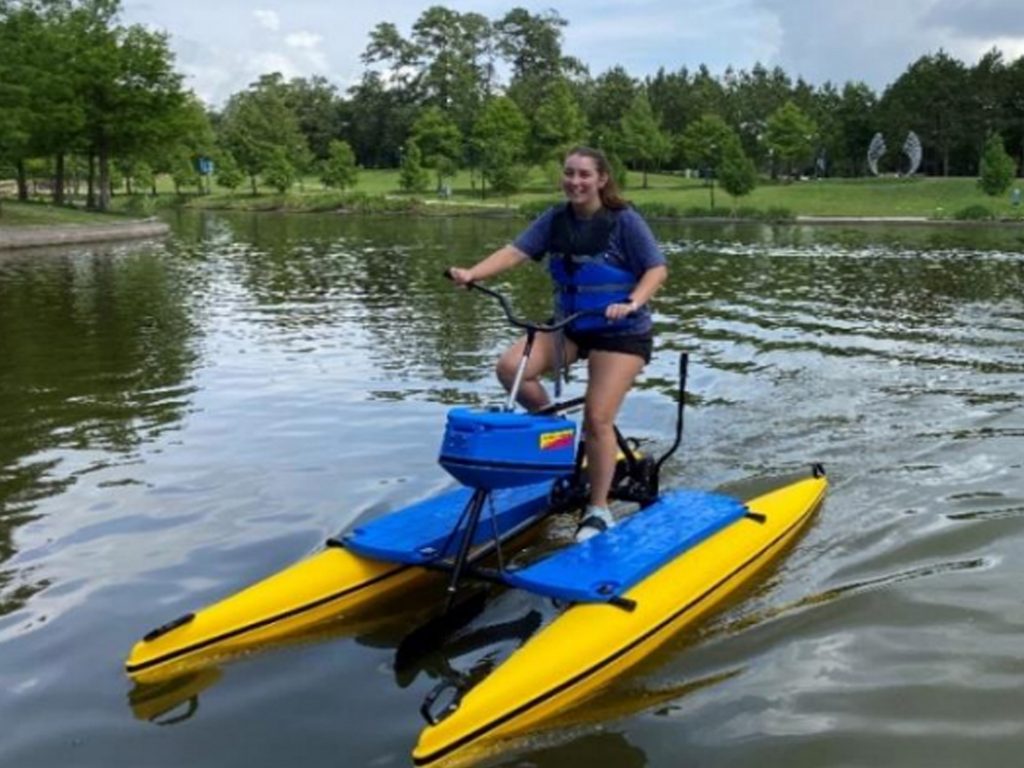 SUPPORT SMALL BUSINESS
Doing one of these things will be greatly appreciated by the local business and show your support!
WAYS TO HELP & GIVE BACK
Due to the current COVID-19 pandemic, nonprofits are in need now more than ever. These organizations are working hard to maintain the quality of care they have always provided to our community.
Visit our online calendar, subscribe to our Email Newsletter, follow us on social media at @HelloWoodlands, and check back for a list of 31 things to do in July 2020!
Contact us at info@hellowoodlands.com to tell us about updated events and more ways we can share about helping our community, supporting local businesses, and things to do in The Woodlands and Montgomery County.
Thank you for your support!