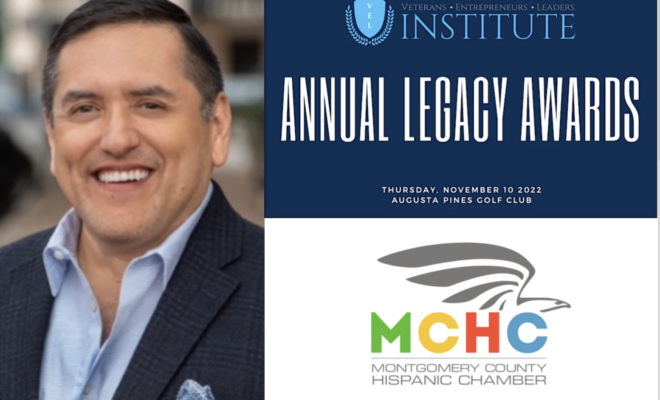 Business
Montgomery County Hispanic Chamber Chair and Veteran Business Owner to receive VEL Institute Legacy Award
By |
The Montgomery County Hispanic Chamber (MCHC) chair and Veteran Business Owner, Miguel Lopez, was recently selected as a recipient for one of the 2022 VEL Institute Legacy Awards (Entrepreneurship).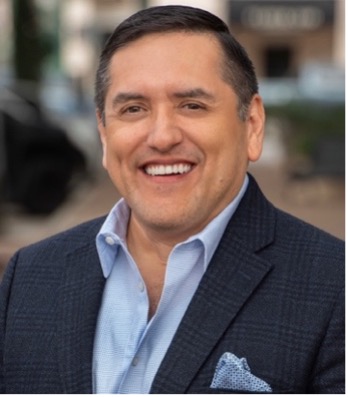 The Montgomery County Hispanic Chamber is excited to share that board chair Miguel Lopez will be one of three recipients at the 6th annual Legacy Awards Dinner. The dinner takes place on Thursday, November 10th, at the Augusta Pines Country Club starting at 6pm. The event serves as VELs largest fundraising event of the year wherein they honor one veteran, one entrepreneur, and one leader from the local community.
In addition to Miguel, the other award recipients are:
"It is an honor, yet humbling, to receive this award. I want to congratulate the other recipients as well as thank the VEL Institute for the recognition. I also want to thank my fellow board members with the Montgomery County Hispanic Chamber for their support," said Lopez. Though busy operating his business that he launched in November 2021, Miguel accepted the role of board chair for the Montgomery County Hispanic Chamber in August 2022. He and the board have been working tirelessly to ensure the MCHC provides value to its members and the community. Julio Resendez, MCHC Board Secretary shared "I couldn't be more proud of Miguel for this recognition. If there is anyone who best exemplifies both the Chambers & VEL's values of leadership, entrepreneurship and desire to connect like-minded individuals, it's our Chairman Miguel."
This year VEL has renowned speaker Stephen Mackey as the Keynote Speaker at the dinner. The keynote speech topic will be "Championship Character: How and Why Character Wins in Life and Business." As a keynote speaker, Mackey connects with audiences of all backgrounds through humor, timeless wisdom, and an infectious energy.
To register and purchase tickets for the VEL Institute Awards Dinner you can go to https://www.eventbrite.com/e/2022-vel-legacy-awards-dinner-tickets-384853235387?aff=ebdsoporgprofile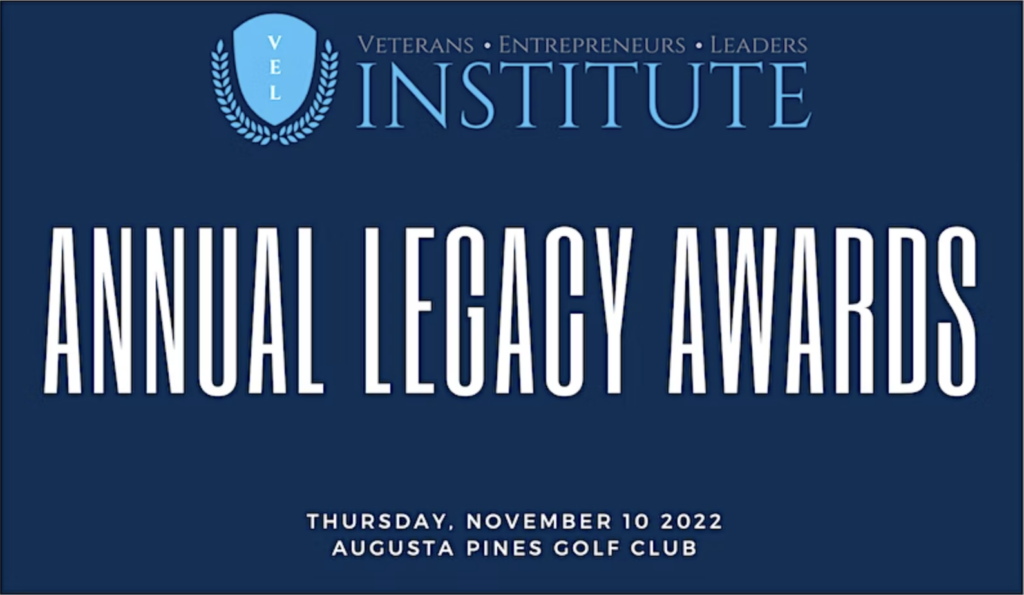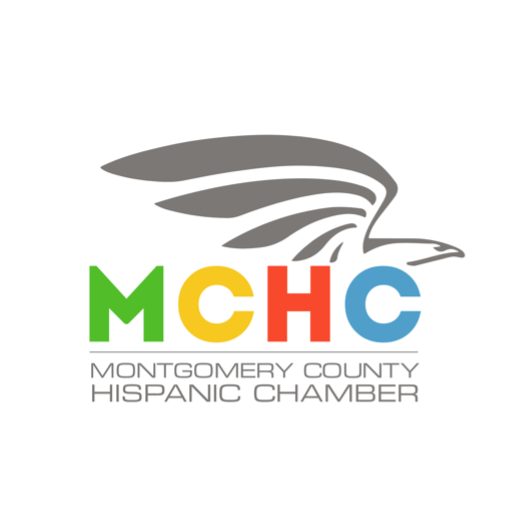 The Montgomery County Hispanic Chamber, established in 2003, is a 501c(6) non-profit organization governed by a volunteer board of directors. The purpose of the MCHC is to advance the growth, success, and prosperity of the Hispanic Community.
Source: Montgomery County Hispanic Chamber