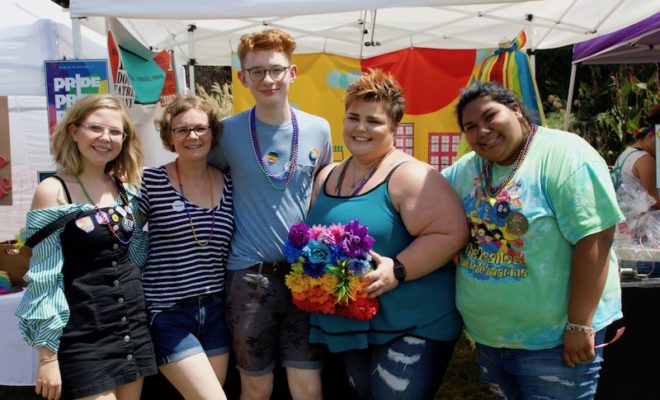 Events
The Woodlands Pride to hold festival October 2021
By |
THE WOODLANDS, TX – The Woodlands Pride (TWP) is thrilled to announce a live, in-person festival for October 30, 2021 at Town Green Park. The past year and a half has been challenging for many and we want to safely return stronger and better than ever. Our festival may look slightly different this year, and we're still working on many details. Our organization and festival are nothing without our sponsors, exhibitors, volunteers, and attendees. We will be releasing more information for all aspects of the festival in the near future.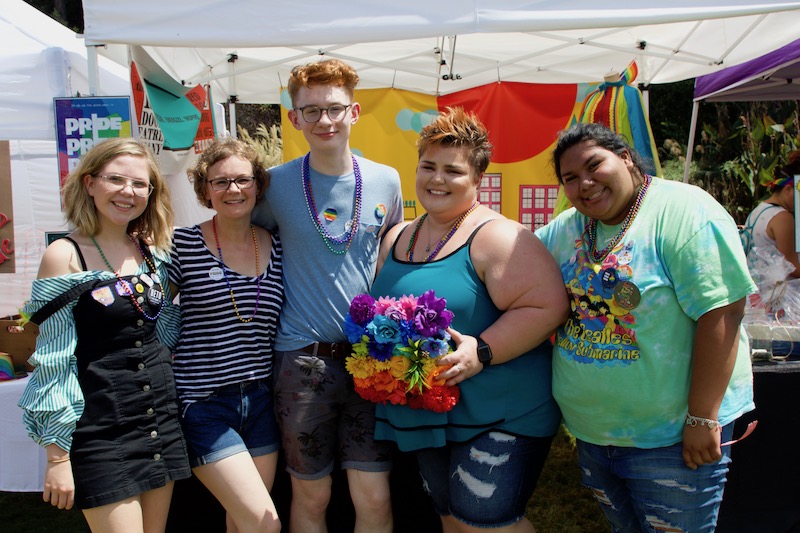 In the meantime, please follow our Facebook and Instagram @thewoodlandspride for the most up to date information. If you'd like to donate, the best way is through our Facebook page at this time.
"TWP paused last year, not only due to COVID, but because we wanted to give space to important organizations and issues, like Black Lives Matter and the election. We never want to add to the noise but instead be intentional with our platform; we want to spread love and joy. This year's festival will be about coming together as a community and celebrating the fact that we all made it through one of the strangest times in our history. We look forward to working with our community sponsors, exhibitors and welcoming all of our guests!" said Jason Rocha, CEO of The Woodlands Pride.
If you would like to be sponsor or are a local entertainer that wants to be involved this year, please email media@thewoodlandstxpride.org.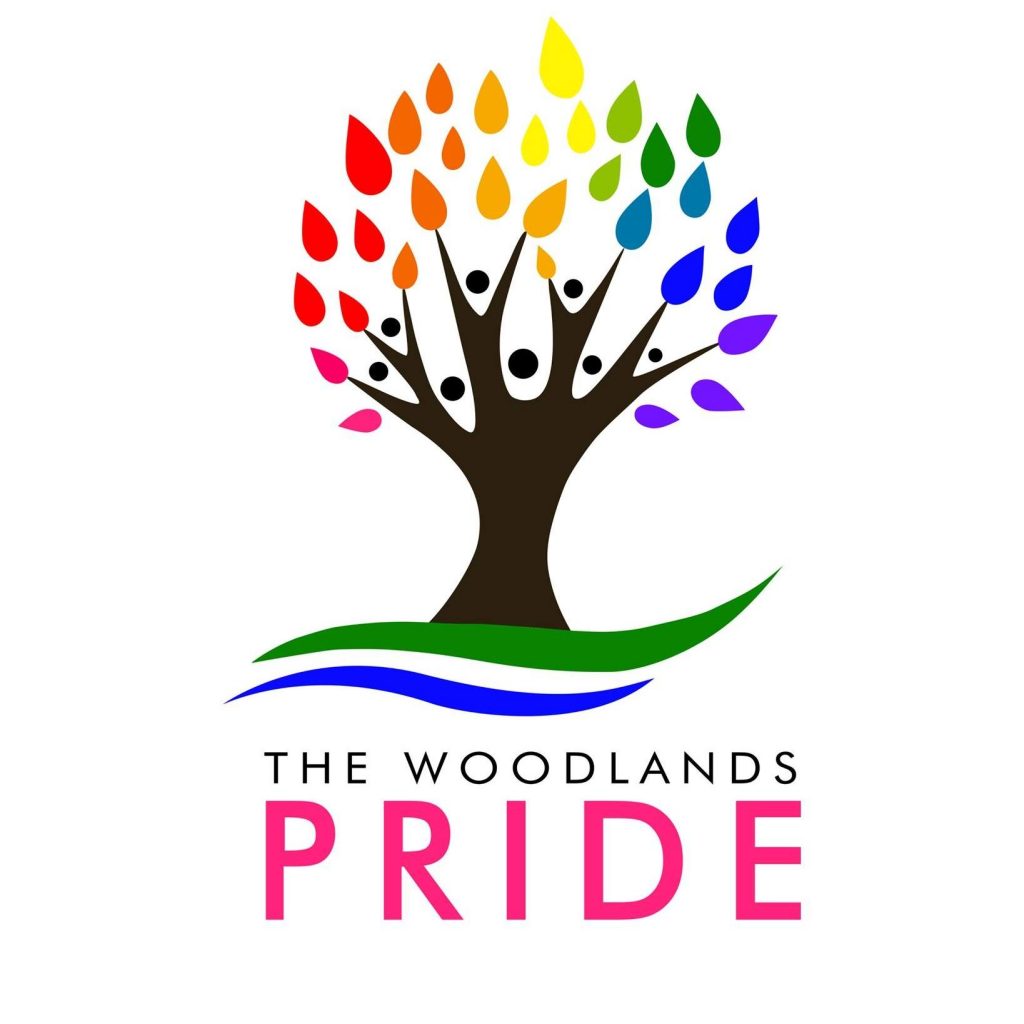 The Woodlands Pride is a 501(c)(3) nonprofit organization founded in April 2018 with the mission to connect, celebrate, educate, and foster relationships in the LGBTQIA community while promoting equality, unity, and love in The Woodlands and beyond.