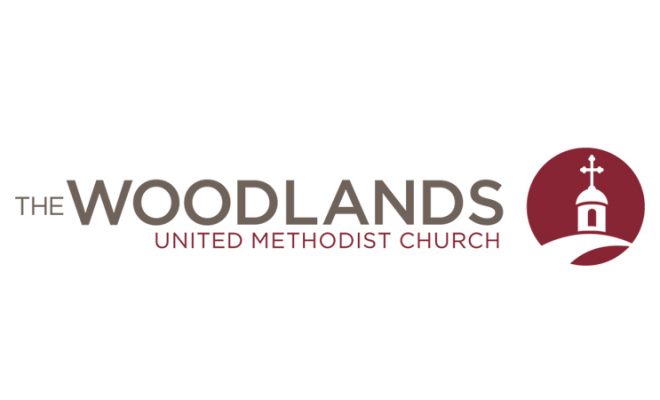 Lifestyle
The Woodlands United Methodist Church Offers Carpool Parenting Podcast
By |
THE WOODLANDS, TX – Carpool Parenting Podcasts are a dynamic new form of parent support developed by the leaders of Children's Ministry at The Woodlands United Methodist Church. The idea for the podcasts originated from a desire by Rev. Chris McLain and Julie Crocker, Co-Directors of Children's Ministry, to better equip people for the challenges of parenting. Parents benefit from realizing that they are not alone in tackling tough issues.
The main focus of the podcasts is to bring professionals in from around the area and country to deliver meaningful parenting content in bite-size portions. Each episode lasts only 15 minutes. It's just enough time to touch on a subject while parents are waiting to pick up their children in a car line, get them from practice, or even commute to or from work.
Chris and Julie know families are forced to have difficult conversations as their children grow and interface with technology and interact with more of the world. When asked how they decide on specific topics, Julie shares "We are tackling the tough conversations we are hearing from families in our ministry and in our own home."
Some of the topics the podcasts address cover technology, parenting with love and logic, dealing with pornography, mental health resources, and suicide awareness. A few of the speakers include Charles Fay, author of Love and Logic, Shelly Burkhard from Mosaics of Mercy, and Chaplain Ken Schlenker of Care Force.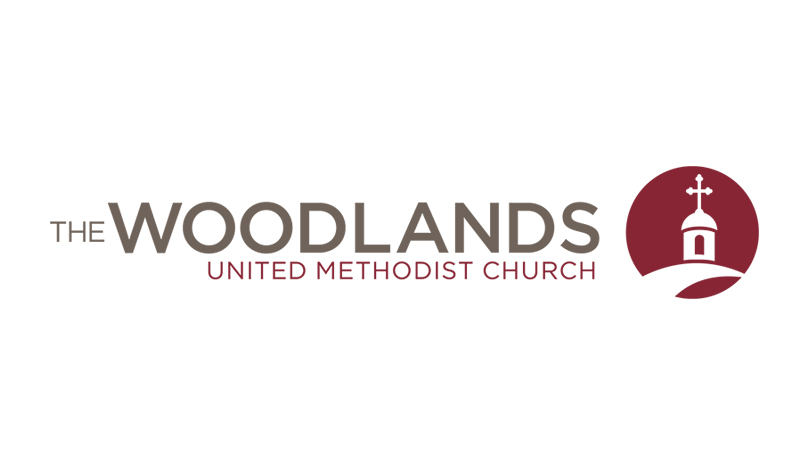 Since 1978, The Woodlands United Methodist Church (TWUMC) has been on mission to win people to Jesus Christ, disciple them in faith, and help those in need. TWUMC has grown to 13,000 members, offering 11 live worship services every weekend in three unique worship styles across two campuses. On Sundays, TWUMC streams three services (one in each style) live on YouTube. Throughout the week, TWUMC offers dynamic Christian programs for all ages, placing special emphasis on discipleship, missions and outreach. TWUMC also runs a licensed counseling center and an accredited pre-K – 8 private school. Learn more at thewoodlandsumc.org and on the church's mobile app available on iOS, Android and Amazon app stores.