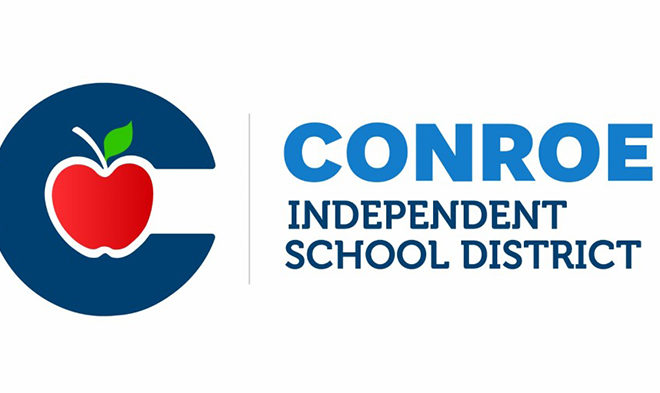 News
Woodlands Chamber Board Passes Resolution Supporting 2019 CISD Bond Referendum
By |
THE WOODLANDS, TX – The Woodlands Area Chamber of Commerce Board of Directors voted Friday, February 22 to support a resolution of Conroe Independent School District (CISD)'s $807 million bond referendum on the May 2019 election ballot. Voters will see the bond proposal on the May 4 general ballot election.
In a presentation to The Chamber's Business Advocacy Council, Superintendent Curtis Null explained the bond proposal addresses CISD's growing student population and districtwide needs. According to data from a 2018 Population and Survey Analysts demographics study, CISD has grown by more than 15,000 students over the past decade, and it is estimated the district would reach 76,000 students by 2028.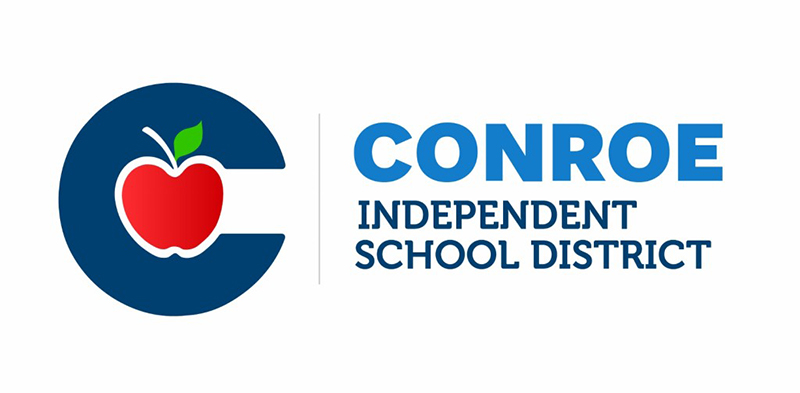 The bond package includes capital projects including new school buildings, major renovations and additions, land purchases, buses, and technology and safety and security upgrades.
Null said CISD financial advisors project a 1-cent property tax rate increase the first year of the bond, with a maximum increase of 3 cents on the tax rate over the life of the bond. A 1-cent tax increase on a home in Conroe ISD valued at $300,000 is $2.29 monthly or $27.50 per year, while a 3-cent tax increase on a home in CISD valued at $300,000 is $6.88 monthly or $82.50 annually. The current CISD tax rate is $1.28, the lowest ISD tax rate in Montgomery County by approximately 6 cents and the second lowest tax rate in the greater Houston area.
Null also stated that according to state law, residents 65 years and older who have filed for a homestead exemption are eligible to have their school taxes frozen; therefore, if you are 65 or older and have filed for homestead exemption, this bond issuance will not affect your tax bill.
The CISD Facilities Planning Committee recommended the framework for this bond package. The committee consisted of 27 community members appointed by the Board of Trustees, included Chamber President J.J. Hollie and Chamber Board Member Linda Nelson of Memorial Hermann The Woodlands Medical Center.
To learn more about the 2019 CISD Bond Referendum, visit bond.conroeisd.net or call 936-709-7707.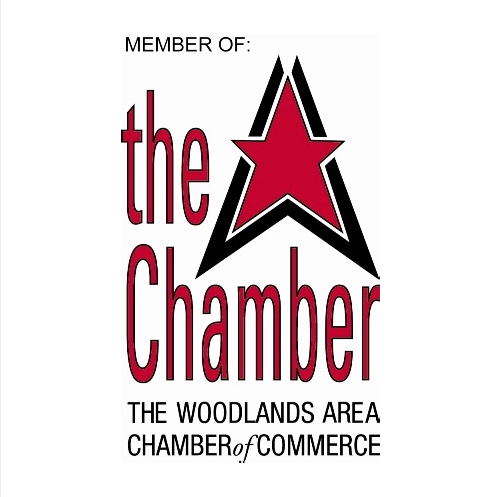 As the largest business organization in the Houston region, The Woodlands Area Chamber of Commerce is committed to advocating for businesses, creating marketing and networking opportunities, serving as a professional and community resource and supporting charitable causes. For more information, please visit www.woodlandschamber.org.
RESOLUTION DETAILS:
A RESOLUTION IN SUPPORT OF THE 2019 CISD BOND REFERENDUM
WHEREAS, The Woodlands Area Chamber of Commerce represents over 1500 businesses in the area and is the largest business association in the Houston region;
WHEREAS, The growth, sustainability, safety and security needs of CISD are very important to the residents and businesses in Montgomery County;
WHEREAS, CISD has grown by more than 15,000 students in the last decade and future growth will continue.
WHEREAS, Conroe ISD has been rated as a high performance and high achievement school district for the past nine years; and
WHEREAS, Improvements and renovations to aged buildings and facilities are needed to sustain capacity and accommodate growth; and
WHEREAS, Construction of new schools and classroom additions are needed to accommodate student growth; and
WHEREAS, The bond referendum includes funding for the construction of new schools, classroom additions, improvements and renovations to existing campus facilities, and
WHEREAS, CISD has the lowest tax rate compared to similar school districts and has demonstrated fiscal responsibility.
NOW THEREFORE BE IT RESOLVED, that The Woodlands Area Chamber of Commerce supports the passage of the 2019 CISD Bond Referendum.
PASSED AND APPROVED this February 22, 2019.