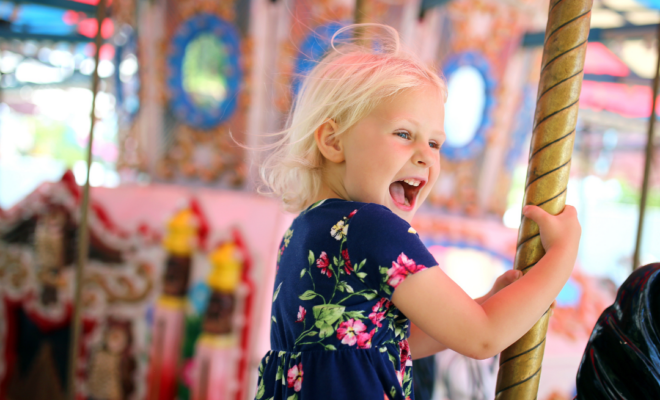 entertainment
Park at Pine Market to Open with Carnival Sept. 16
By |
MONTGOMERY, TX – The Park at Pine Market will debut with a Grand Opening Carnival 5-8 p.m. Saturday, Sept. 16, at 885 Pine Market Avenue, Montgomery, Texas.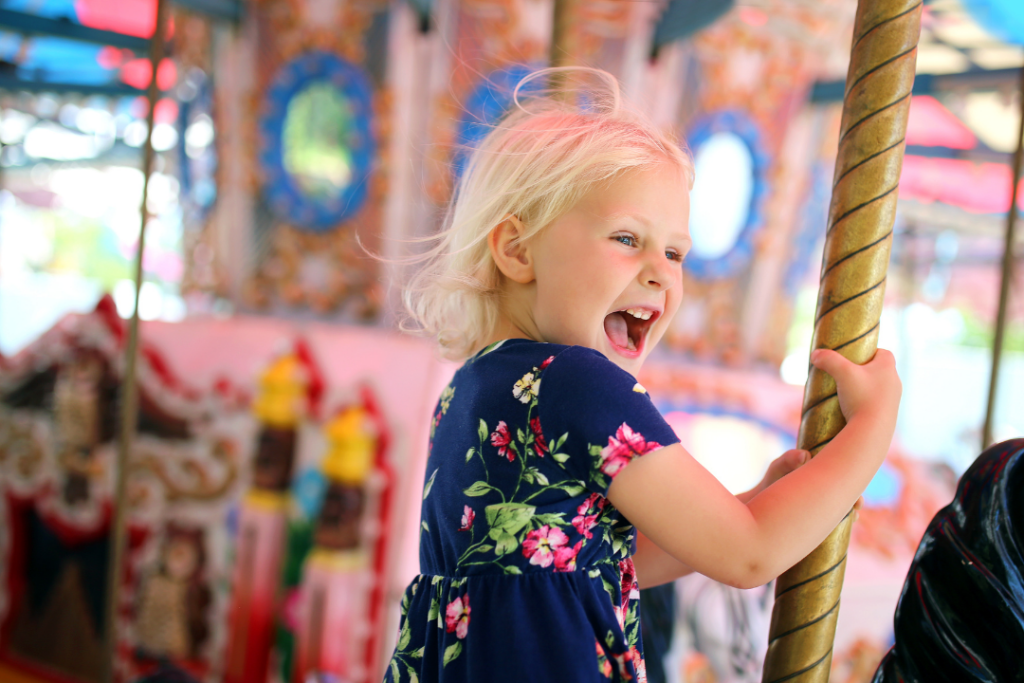 Eventgoers will enjoy rides, carnival games and themed inflatables. Juggling jesters — including one on stilts — along with a DJ will be part of the entertainment. Face painters and balloon artists will add to the fun, and Pine Market businesses will have information booths and offer giveaways.
The event is free and open to the public.
Learn more about Pine Market in Woodforest at www.pinemarkettx.com. Information about Woodforest can be found at www.woodforesttx.com.
About Woodforest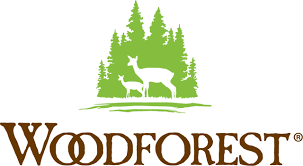 Woodforest, a project of Johnson Development Corp., is a 3,000-acre master-planned community surrounding Woodforest Golf Club. The development offers a broad array of housing choices and prices — luxury homes, patio, townhomes, and custom homes, with pricing from the $300,000s to the millions — targeted to lifestyle-oriented buyers. Woodforest is slated for more than 5,000 homes and a full complement of amenities, retail and commercial properties. Woodforest is also home to Pine Market, an approximate 45-acre open-air retail center boasting restaurants, shops, services and a 40,000-square-foot Harvest Market. One of the nation's top-selling master-planned communities, Woodforest is five miles north of The Woodlands and six miles south of Conroe. Convenient access just seven miles west of Interstate 45 is provided by Fish Creek Thoroughfare, a major north/south thoroughfare connecting Conroe in Montgomery County and Tomball in Harris County. For more information, visit www.woodforesttx.com or call 936.447.2800.
About Johnson Development
Dedicated to creating vibrant, sustainable and connected neighborhoods, Johnson Development was founded in 1975 and is a nationally recognized, award-winning residential and commercial land development company. Now celebrating 48 years, the company has set the standard for successful master-planned communities in top residential markets around the country, including the Houston-area communities of Sienna, Woodforest, Cross Creek Ranch, Grand Central Park, Veranda, Harvest Green, Jubilee, Kresston, Edgewater, Riverstone, Cross Creek West, Jordan Ranch, and Tuscan Lakes. The company also is developing Viridian and Trinity Falls in the Dallas region, Lake Arrowhead north of Atlanta, and Bryson in the Austin area. Johnson Development has had more top-selling master-planned communities than any other developer in the nation over the past decade. An affiliate of Johnson Development — Johnson Development Services — manages development of boutique communities within the Johnson portfolio, including Amira and Candela in the Southwest Houston area, and Nolina in Georgetown. For more information, visit www.johnsondevelopment.com or LinkedIn.