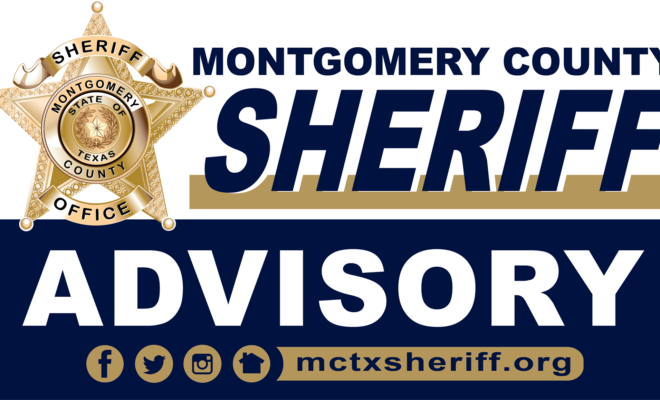 News
Sheriff arrests 18 in Human Trafficking Operation
By |
On December 12th and 13th, 2019, members of the Montgomery County Sheriff's Office Organized Crime Unit completed a Human Trafficking and "Buyers of Illicit Sex" operation in the central Montgomery County area. As a result of that operation, 18 adult men were arrested and charged with Prostitution after agreeing to pay for sex from undercover officers. Other charges filed during the operation include Possession of a Controlled Substance (Cocaine) and Possession of Marijuana. Three men were found in possession of firearms.
Montgomery County Sheriffs Office Organized Crime Unit, Homeland Security Investigations along with the Conroe Police Department, Texas Alcoholic Beverage Commission, Fort Bend County District Attorney's Office, Montgomery County District Attorney's Office, Texas Department of Public Safety, Non-Governmental Organizations and other members of the Human Trafficking Rescue Alliance participated in the operation. These officers and partners work tirelessly to combat human trafficking in Montgomery County by attacking the demand for human trafficking in our county.
The Human Trafficking Rescue Alliance is a multi-agency taskforce comprised of Federal, State and Local Law Enforcement from our region whose mission is to rescue victims of human trafficking and stop people from engaging in activities that promote human trafficking. We are sending a message that we are not going to tolerate this activity in our community. We will arrest and charge those who engage in this illicit act. We will also continue to identify those who have been forced into trafficking by rescuing them from their situations and connecting them with services to help with their recovery.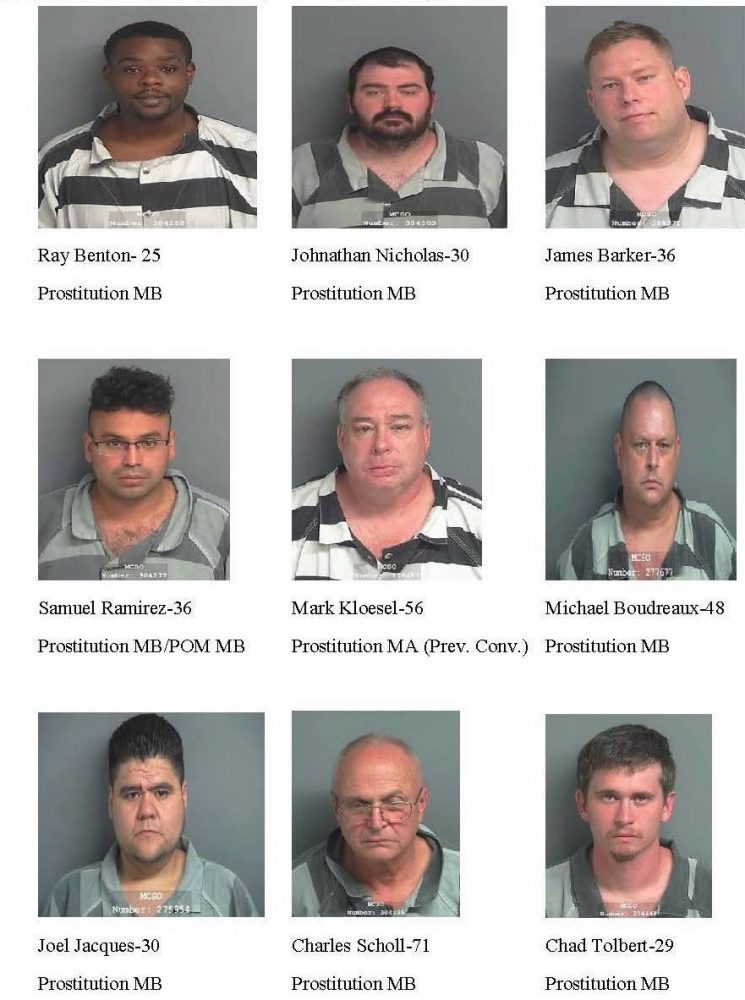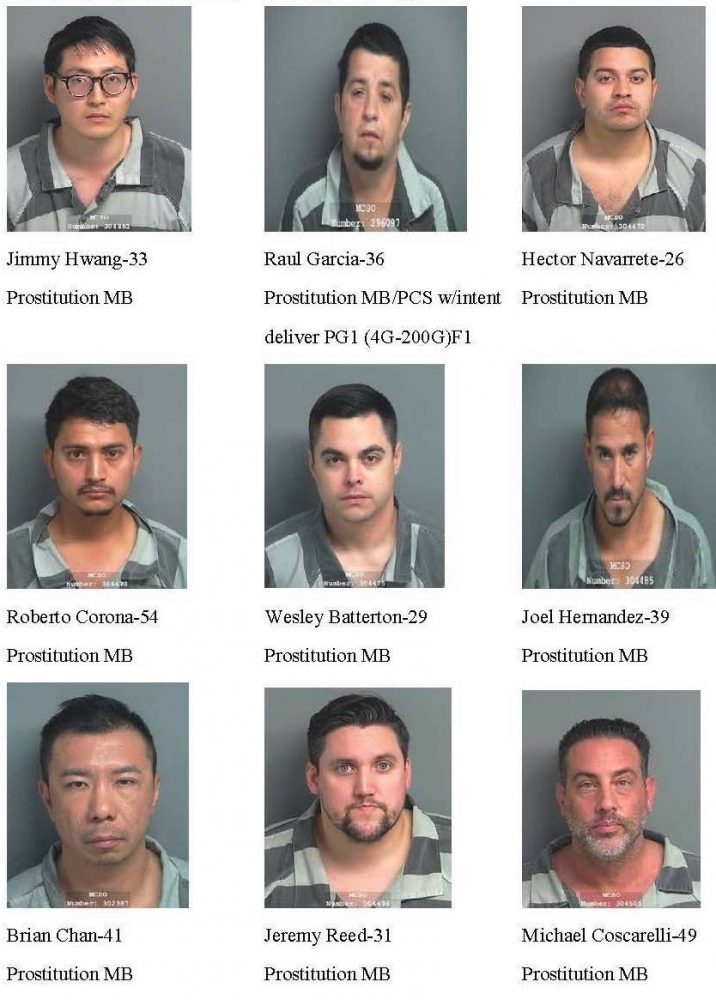 Source: Maggie Moseley, Specialist, Montgomery County Sheriff's Office